Stacking The Shelves is all about sharing the books you're adding to your shelves, be it buying or borrowing. From 'real' books you've purchased, a book you've borrowed, a book you've been given or an e-book they can all be shared!
As ever, click on the book Image or title to get to the Goodreads page!
Bought: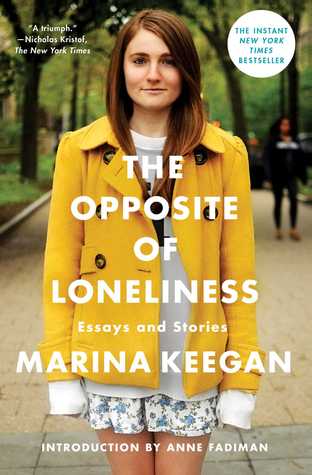 I had to pick up the next book after reading The Giver this week. I can't wait to read it! I've also heard a lot about The Opposite of Loneliness. I'm intrigued, so of course… I now own a copy!
Received from Stripes Publishing
I received Flesh and Blood this week from Stripes Publishing. I shall hopefully be reviewing this book ASAP.
What have you added to your shelves this week? Feel free to leave a link to your post and I'll stop by!