Stacking The Shelves is all about sharing the books you're adding to your shelves, be it buying or borrowing. From 'real' books you've purchased, a book you've borrowed, a book you've been given or an e-book they can all be shared!
As ever, click on the book Image or title to get to the Goodreads page!
Bought: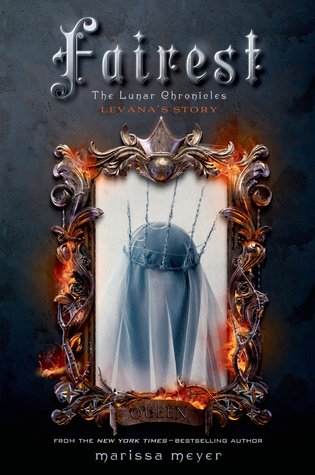 My copy of Fairest has FINALLY turned up. It took forever!
NetGalley:
Made For You's cover immediately had me intrigued. I'm excited to read this book! 🙂
A small haul this week (both authors have the initials MM!), but much needed giving my bulging bookshelves! What have you got this week? Feel free to leave a link to your haul! 🙂 Happy Reading!