Stacking The Shelves is all about sharing the books you're adding to your shelves, be it buying or borrowing. From 'real' books you've purchased, a book you've borrowed, a book you've been given or an e-book they can all be shared!
As ever, click on the title to get to the Goodreads page!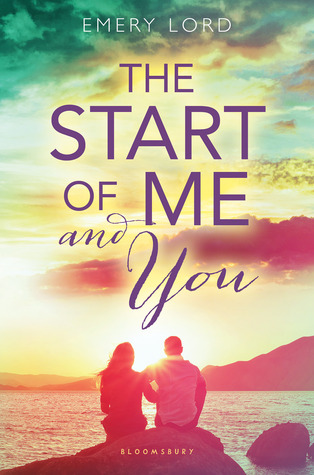 I loved Emery Lord's debut novel, so I'm looking forward to reading this one!
I have highly anticipated this book for so long now. I'm seriously thinking of forgetting about my reading schedule and getting stuck into this book ASAP!
I have heard amazing things about this book which deals with making the most of your time on the earth and learning to live with anxiety and depression.
What have you added to your shelves this week? Feel free to leave a link to your post and I'll stop by! Happy Reading 😀