I am joining in with the lovely Lipsy from Lipsy's Lost and Found's feature which highlights our week in books. I shall be sharing what I'm reading now, then and next and what I've recently added to my wishlist. I won't be showcasing my new books as I do that on a Saturday. I'm really excited by this feature as I loved sharing my recent reads. My book reviews published on my blog are often WAY behind what I'm actually reading, so this is a good feature to keep you up to date!
Click on the book image to take you to the Goodreads page!
As you might guess, this month I'm working on reading series. I'm finding that dedicating every second month to series means I'm getting through a lot more than I was before.
Now- I am just starting Hexed by Michelle Krys. I have heard mixed things about this book, but I really like to check out a book myself before dismissing it!
Then- I finished Perfect Ruin by Lauren DeStefano. Oh gosh. I can't express how much I loved this book. I think Lauren DeStefano is an amazing writer and I'll certainly be buying the next book so I can continue with this series!
Next- Next up I will be finishing the Legend series by Marie Lu. I am looking forward to finishing this series. I didn't like Prodigy as much as I hoped I would (I know, I know. I'm a naughty bookworm!)
Added to my wishlist!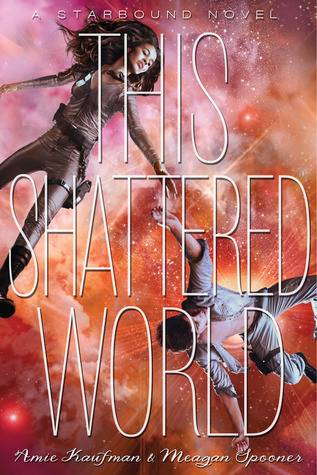 Please feel free to leave a link to your posts which detail your week in books, whether you link up with Lipsy or still post WWW Wednesday posts. I love to see them all!