Stacking The Shelves is all about sharing the books you're adding to your shelves, be it buying or borrowing. From 'real' books you've purchased, a book you've borrowed, a book you've been given or an e-book they can all be shared!
As ever, click on the title to get to the Goodreads page!
Received from Bloomsbury: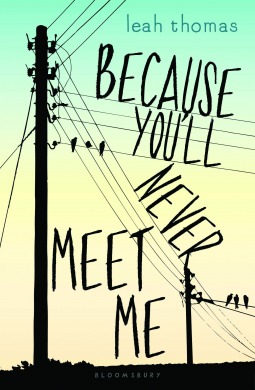 I received this book this morning! I hadn't heard much about it, but reading the synopsis has very much intrigued me. It looks like it's going to be a powerful debut!
Dorothy Koomson is one of my auto buy authors. I have loved every book that she's had published. I didn't even read the synopsis of this book before I pre-ordered it. I'm about halfway through this book right now and I'm very much enjoying it. If you're looking for good quality adult fiction than I highly recommend Dorothy Koomson!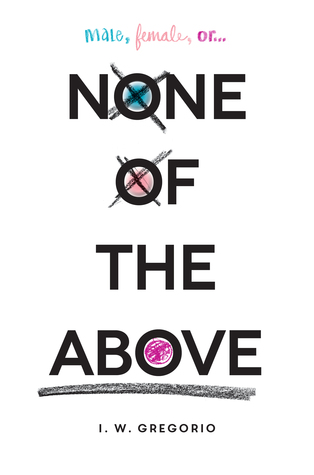 This book has been on my radar for a few months now. It released this week, so I quickly snapped it up. I'm looking forward to reading it!
A small haul for me this week! What have you added to your shelves? Feel free to leave a link!