Stacking The Shelves is all about sharing the books you're adding to your shelves, be it buying or borrowing. From 'real' books you've purchased, a book you've borrowed, a book you've been given or an e-book they can all be shared!
As ever, click on the title to get to the Goodreads page!
Received from Faber
This week I received an ARC of In Darkling Wood. I absolutely love Emma Carroll's writing, so I'm looking forward to devouring this book. Can we take a moment to appreciate how beautiful the cover is too?
NetGalley: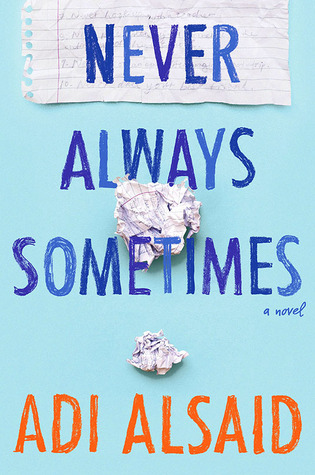 I am looking forward to reading Never Always Sometimes by Adi Alsaid as I wasn't as keen on Let's Get Lost. I really enjoyed Rowan Coleman's The Memory Book, so I snapped up a copy of We Are All Made Of Stars.
What have you picked up this week? Feel free to leave a link to your haul and I'll stop by!