Top Ten Tuesday is hosted by the wonderful The Broke and The Bookish. This week's list is going to be a tricky one! I'm going to do my best to whittle down my all time favourite authors! I do love so many, many authors though but these are some of my RECENT top ten!
In no particular order: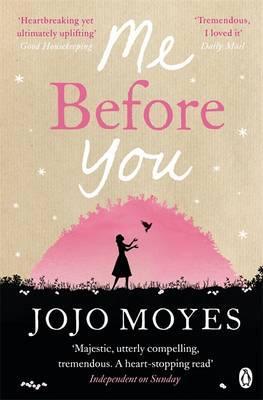 Jojo Moyes- This is a no brainer for me. She is a fantastic writer. I highly recommend Me Before You which is my favourite of her books.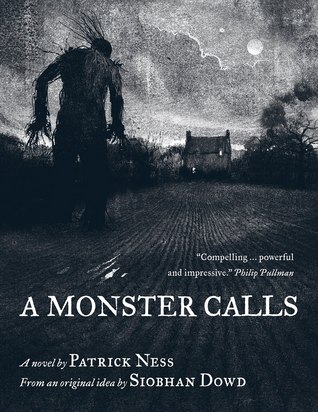 Patrick Ness– I adore Patrick Ness. I haven't read everything he's had published yet, but I've read A Monster Calls, More Than This and The Chaos Walking Trilogy. My favourite of his books so far is A Monster Calls. It's such a powerful read.
Alison Rattle– Alison Rattle is a gem of a writer. She writes historical YA so well. It's hard to pick a favourite of mine, but I thoroughly enjoyed The Madness.
James Dawson– Again, very tricky to find a favourite book out of James Dawson's published works but I adored his most recent release Under My Skin.
Dorothy Koomson- Dorothy Koomson is a terrific writer. She is one of my auto buy authors. One of my favourites of hers is The Ice Cream Girls. I highly recommend Dorothy Koomson if you're looking for some adult fiction recommendations.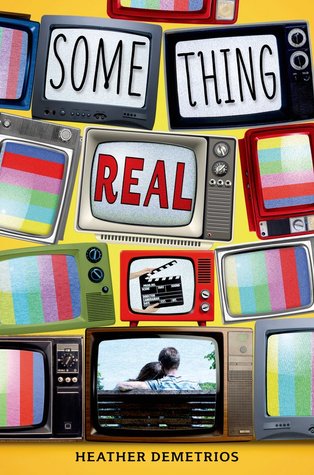 Heather Demetrios– Heather is a great writer. I find her books to be raw and real. My favourite so far is Something Real which I recommend wherever and whenever I can!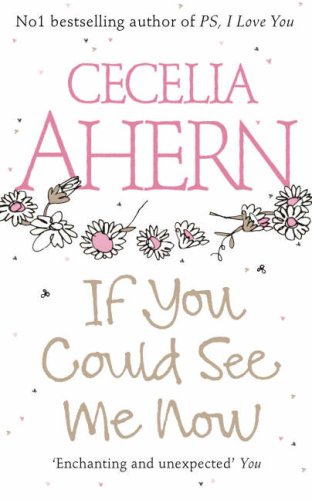 Cecelia Ahern– I have to admit, I haven't loved ALL of Cecelia's books, but she till remains one of my favourite authors of all time. I still buy her books without reading up about them first. My favourite Cecelia Ahern book is If You Could See Me Now.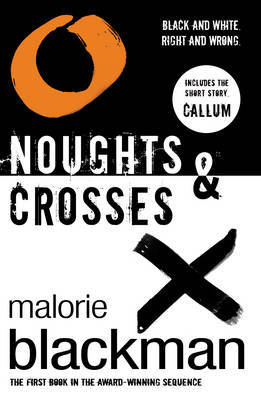 Malorie Blackman– I am late to the Malorie Blackman worshipping party, but she is pretty awesome. My favourite book of hers is Noughts and Crosses.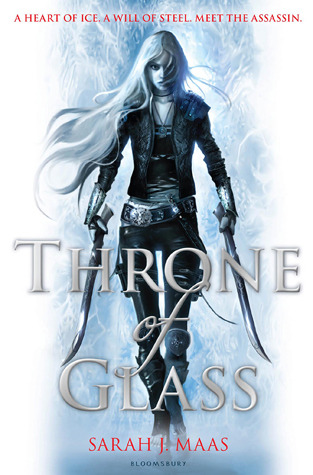 Sarah J. Maas– Another late discovery for me… but I'm glad that I discovered her. My favourite at this moment in time is Throne of Glass.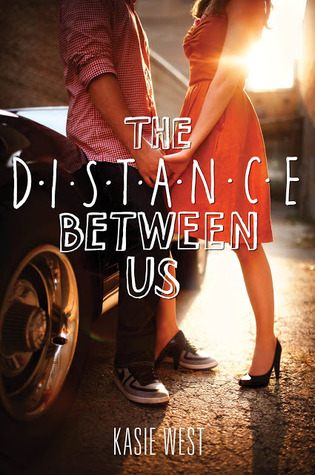 Kasie West– I adore Kasie West's writing. I loved the Pivot Point duology and I love her contemporary books as well. My favourite book of hers so far is The Distance Between Us.
Who did you pick as your favourite authors of all time? I definitely need to read some more male authors! The females are dominating! Hopefully I'll pick up some recommendations today. Feel free to leave a link to your posts and I'll stop by! 🙂