Top Ten Tuesday is hosted by the wonderful The Broke and The Bookish. This week's list are the Top Ten books which feature characters dealing with mental illness. I've decided to feature mental illness on my list this week, as I've recently been pleasantly surprised with how the topic is represented in literature. I'm not saying that authors always get it right, but it's an important topic to be explored.
As ever, click on the book image to get to Goodreads.
Undone by Cat Clarke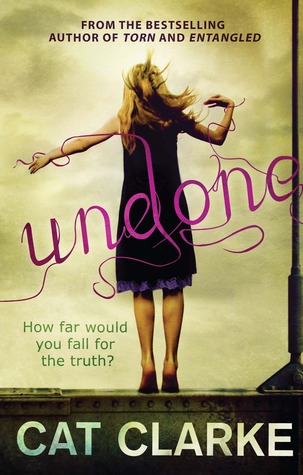 I really enjoy Cat Clarke's books and Undone really impressed and shocked me at the same time. It deals with the aftermath of the main character's best friend killing himself after being outed as gay.
Wintergirls- Laurie Halse Anderson
Laurie Halse Anderson is an amazing writer. I truly recommend her books! Wintergirls deals with eating disorders. It's an incredibly powerful read.
Speak- Laurie Halse Anderson
Speak is the first book I read from Laurie Halse Anderson. The main character in this book is suffering after a terrible event.
My Heart and Other Black Holes- Jasmine Warga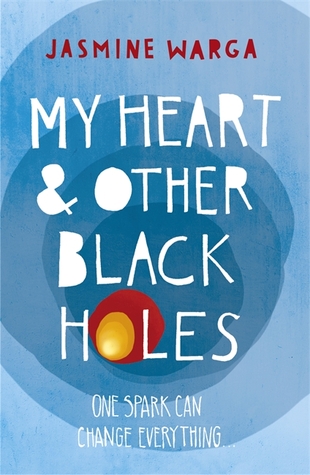 This book is about depression and suicide. Handled in a very sensitive manner. Some of the descriptions are so powerful in this book. It really made an impact on me.
The Shock Of The Fall- Nathan Filer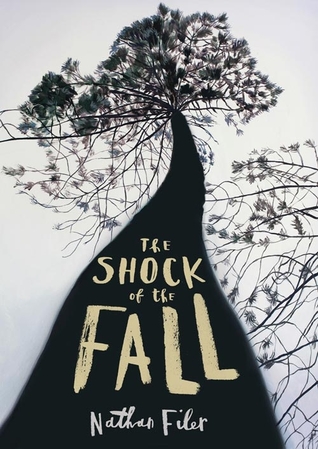 This is yet another powerful read. The reader learns about the main character's fall into mental illness. Highly recommended!
The Last Time We Say Goodbye- Cynthia Hand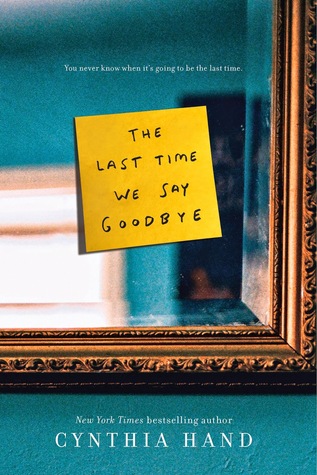 I was really intrigued to see what Cynthia Hand's contemporary work would be like. I was impressed. This book deals with the consequences of a family member taking their own life.
Perfect Escape- Jennifer Brown
In this book, the main character's brother suffers from OCD. She takes him away from his everyday life and his routines/rituals. They really go on a journey (cheesy, sorry! 😉 ) together. I loved this book!
The Silver Linings Playbook- Matthew Quick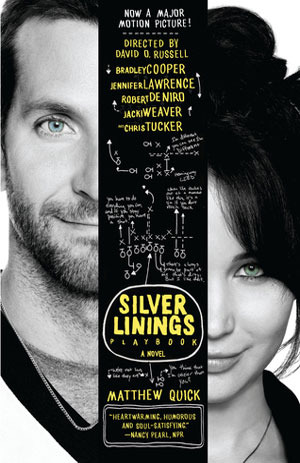 I haven't seen the movie adaptation but I've read the book! It's so interesting to see the world from the main character's point of view. A thought provoking book.
Stronger Than You Know- Jolene Perry
I didn't expect to love this book as much as I did. The main character suffers from panic attacks admidst other problems. She finds inner strength. I was touched by this book.
Pointe- Brandy Colbert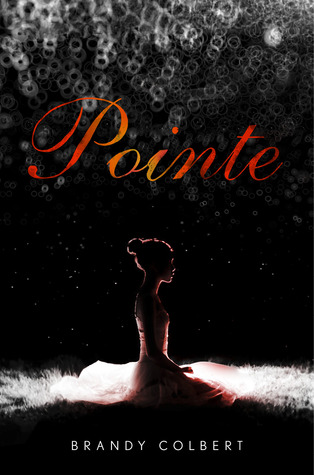 Another beautiful book that completely exceeded my expectations. It deals with the aftermath of an eating disorder and the aftermath of terrible events.
Have you read any of these books? What did you think? What have you picked for your list this week? Feel free to leave a link to your post and I'll stop by!