Top Ten Tuesday is hosted by the wonderful The Broke and The Bookish. This week's list are the Top Ten books I plan to have in my beach bag this summer, or summery books. Now, this year I am actually having a proper summer holiday as a celebration of completing my postgraduate degree! I've decided (over much deliberation… I do so love my 'real' books) to catch up on some books on my Kindle. My kindle is lighter to take and I could do with some books being read on there! So not all of these books are particularly summery, but they'll be what I read this summer!
Click on the book title underneath the books to get to Goodreads!
Ask Again Later– Liz Czukas- I have heard good things about this book! I don't know much about it, but I'm looking forward to reading it!
We'll Always Have Summer– Jenny Han- I am looking forward to finishing this trilogy, which has been much deeper than I expected!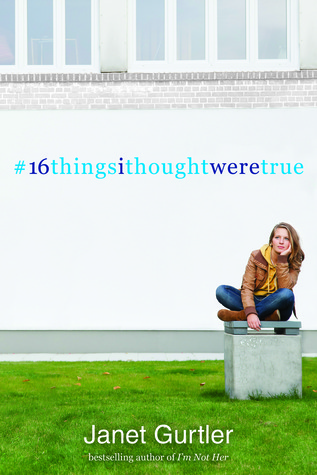 Almost Emily- Michaela MacColl– I'm intrigued by this historical fiction about Charlotte and Emily Bronte.
16 Things I Thought Were True– Janet Gurtler– This book sounds like it'll be an intereresting, possibly heart warming contemporary. A perfect beach read.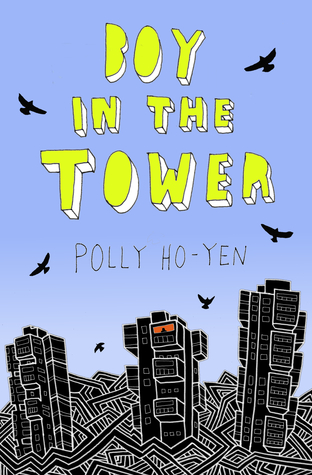 Boy In The Tower– Polly Ho-Yen– This book has been on my radar for a long time now, and I'm hoping this summer is the time that I'll get around to reading it!
Being Jamie Baker– Kelly Oram– I haven't read this author before, but my friend Luna recommended this book! So of course, I hope to give it a go!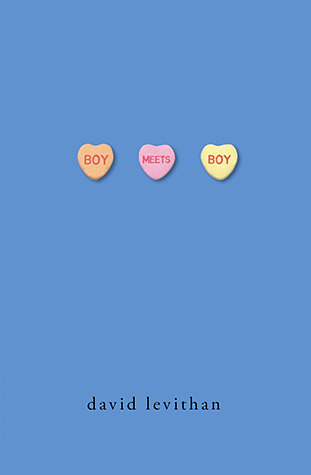 The Break-Up Artist– Philip Siegel– I can't believe that I haven't got around to this book yet, so I'm hoping to change that ASAP!
Boy Meets Boy– David Levithan– I'm working my way slowly through David Levithan's books and Boy Meets Boy is the next on my list!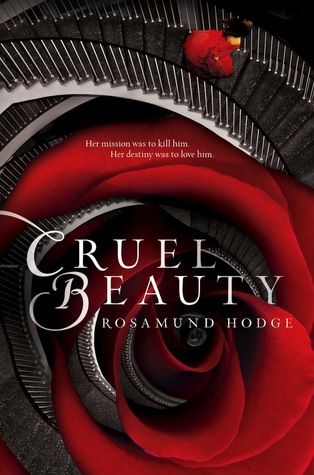 Cruel Beauty– Rosamund Hodge– It's about time that I got around to reading this book! Hopefully this summer!
Chasing Stars– Helen Douglas- I really enjoyed After Eden, and can't believe I haven't got around to reading the next book yet!
What will you be reading this summer? Feel free to leave a link to your posts and I'll stop by!