Top Ten Tuesday is hosted by the wonderful The Broke and The Bookish. This week's list are the Top Ten Books I'd love to see as movies/TV shows. This is a really tough topic for me, as I don't like my precious favourite books to be movies. Here are some that I think would work well as a TV show/movie!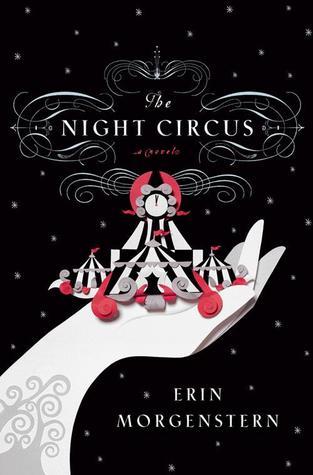 Night Circus– Erin Morgenstern– Whilst this isn't my favourite book, I think it would make an absolutely stunning movie!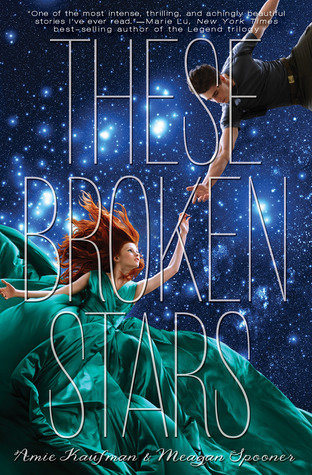 These Broken Stars- Amie Kaufman and Meagan Spooner– I think this would be a fantastic movie- there's certainly enough action to make it interesting!
Cuckoo– Julia Crouch– I would hope this book would be as well done as Gone Girl. It's incredibly thrilling/dark. Potential for a great thriller!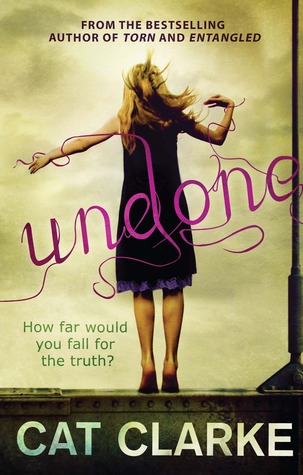 Undone– Cat Clarke– This book has one of my favourite endings that I've read in a LONG time!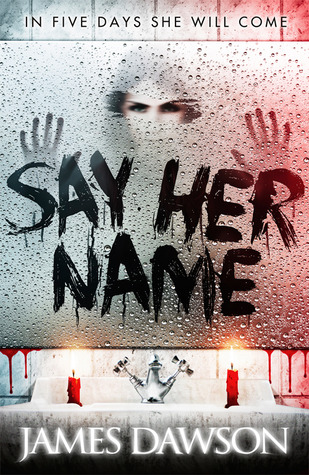 Say Her Name– James Dawson- I don't know if I could bring myself to watch it (I'm a wimp…) but it would be all kinds of awesome.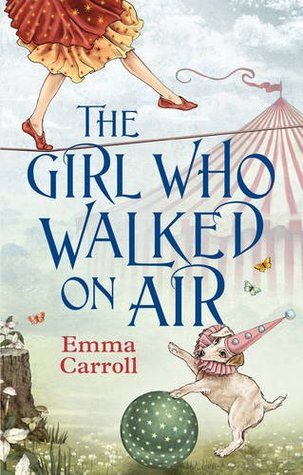 The Girl Who Walked On Air- Emma Carroll– This is a gorgeous book and I think the imagery in the story would transform so well to the screen!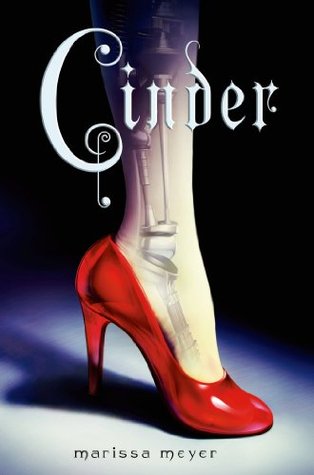 The Lunar Chronicles- Marissa Meyer– I think The Lunar Chronicles would make amazing movies! The books just keep getting better and better.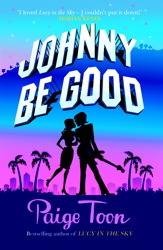 Johnny Be Good– Paige Toon– I'm partial to a chick flick and Paige Toon's books are fantastic!
Perfect Ruin– Lauren DeStefano– I'd love to see this world captured for TV/movies. It's intriguing!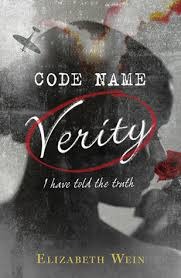 Code Name Verity– Elizabeth Wein- This would definitely be a tear jerker. I'd love to see an adaptation!
Which books would you love to see adapted for the big screen? Let me know! Feel free to leave a link to your top ten lists and I'll stop by!