Top Ten Tuesday is hosted by the lovely The Broke and The Bookish. This week's list are our Top Ten most anticipated releases for the rest of 2015. I can already tell that other lists will have me adding many books to my TBR!
As ever, the book image goes to Goodreads!
For Holly- Tanya Byrne- *Just released*
Tanya's previous books Heart Shaped Bruise and Follow Me Down are incredible, so I'm very much looking forward to her next release!
Remix- Non Pratt- *Just released*
I very much enjoyed Non's debut Trouble, so I'm looking forward to getting to this book!
Finding Audrey- Sophie Kinsella- *9th June release*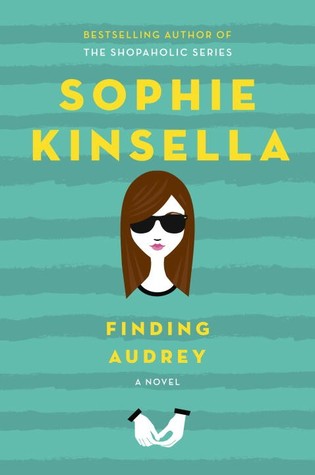 Sophie Kinsella has had many books published, but this book is her first step into YA! It centres around a character with anxiety.
Damage Done- Amanda Panitch- *July release*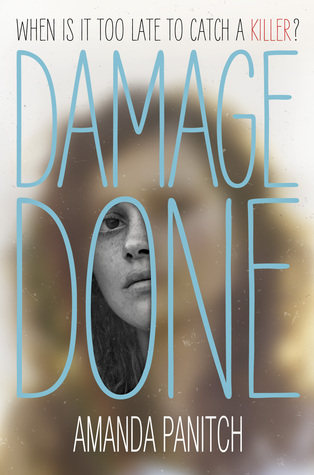 This book looks incredibly intriguing. I can't wait to get to it!
I Knew You Were Trouble- Paige Toon- *July release*
This is the second book in Paige Toon's YA series. I really enjoyed Paige's first book in the YA genre, so I'm excited to read this one!
The Rest of Us Just Live Here- Patrick Ness *August release*
Patrick Ness is one of my favourite writers. This book sounds incredibly intriguing!
Monster- C J Skuse-*September release*
I am excited to have an ARC of this book. It sounds fascinating!
Queen of Shadows- Sarah J Maas- *September release*
Oh yes. I think this book will be on many lists this week! If you're into the series, how can you NOT be anticipating it?
Winter- Marissa Meyer- *November release*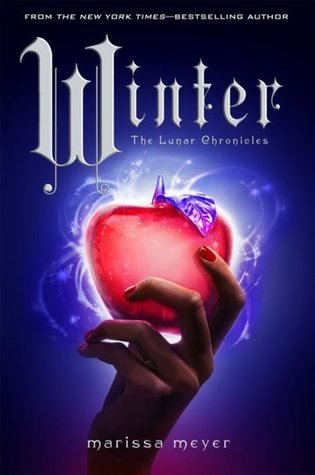 I am SO excited about this book. I can't wait to get my hands on it!
November 9- Colleen Hoover- *November release*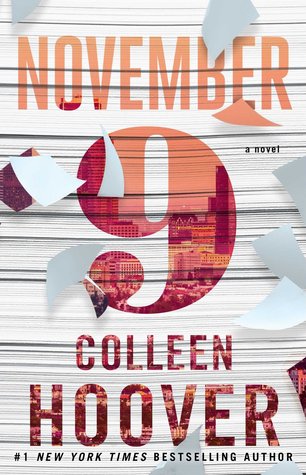 This book looks incredibly intriguing. I have enjoyed a lot of Colleen Hoover's books, so I shall definitely be checking this book out!
What are you eagerly anticipating? Feel free to leave a link to your post and I'll stop by!