Top Ten Tuesday is hosted by the wonderful The Broke and The Bookish. This week's list are the Top Ten books on my Summer TBR. I'm notorious for not keeping up with these lists! I'm aiming to be better though! My Spring TBR went a lot better than the previous list… so fingers crossed for Summer!
As ever, click on the book image for Goodreads!
Kasie West- The Fill In Boyfriend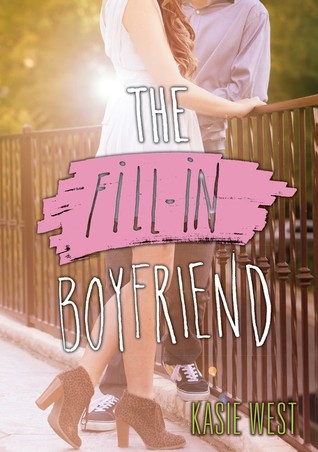 Kasie West's contemporary books just warm my heart! They're always adorable.
Proof of Forever- Lexa Hillyer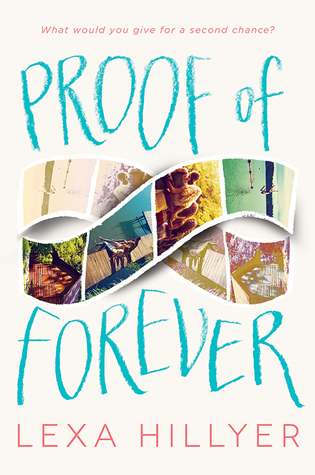 This book sounds like the perfect summery read! I love the cover too.
The Lost and Found- Cat Clarke
This book sounds incredibly intriguing. I really like Cat Clarke's writing and her books are always a lot darker than you'd might think.
Valiant- Sarah McGuire
Valiant is a fairy-tale retelling which I can't wait to read!
The Wrong Side of Right- Jenn Marie Thorne
Another book which screams summer read to me. It sounds like this book will be quite a meaningful read.
I'd Walk With My Friends If I Could Find Them- Jesse Goolsby
This book is a debut novel about three American soldiers haunted by their actions in Afghanistan adapting to family life. It sounds like it will be another powerful read.
The Night We Said Yes- Lauren Gibaldi
I tend to lean more to contemporary reads in the summer. This one looks like it will be a quick and fun read!
Not After Everything- Michelle Levy
This book comes out in August. It is described as gritty but hopeful. I like that sound of that!
Like It Never Happened- Emily Adrian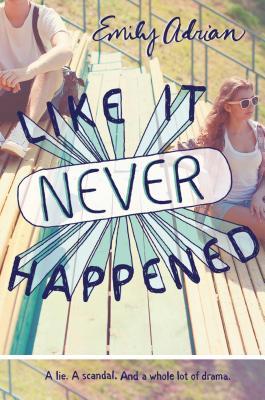 Love this cover. Love the sound of it!
Between The Notes- Sharon Huss Roat
This is another debut which I've been eagerly anticipating!
What books have you got on your Summer TBR? Please feel free to leave a link to your posts!