Top Ten Tuesday is hosted by the wonderful The Broke and The Bookish. This week's list are our Top Ten books that we've read so far this year! I have read so many amazing books this year, so I decided to look at the books that I've rated highly on Goodreads to help me out!
As ever, the book image goes to Goodreads!
Alison Rattle- The Beloved
I absolutely loved this book. Alison Rattle is a fantastic writer of YA historical fiction. I highly recommend her books.
Pointe- Brandy Colbert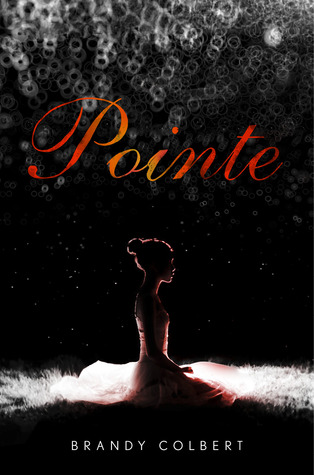 I thought Pointe was a beautiful book. A lot deeper and darker than I had anticipated.
The Last Leaves Falling- Sarah Benwell
This powerful debut left an impact on me. I thought it was a beautifully written book. It will stay with me for some time.
The Giver- Lois Lowry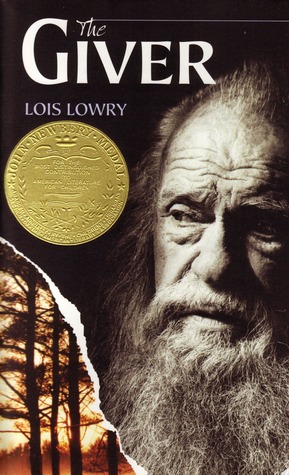 Yes… I only read this book this year. I can't believe that I waited so long. I adored it.
Simon Vs The Homo Sapiens Agenda- Becky Albertalli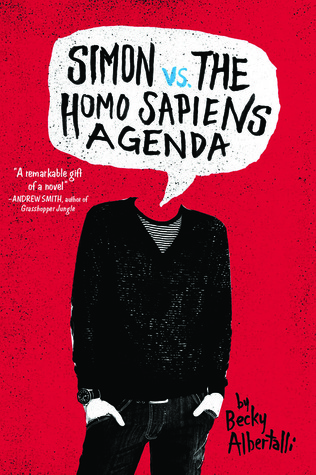 I didn't expect to love this book as much as I did!  It really warmed my heart.
I'll Meet You There- Heather Demetrios
I love Heather Demetrios! Her books are much more deeper than you'd expect. I felt a range of emotions whilst reading this book!
Under My Skin- James Dawson
James Dawson is one of my favourites. I love his books and his latest release was wonderfully creepy!
My Heart and Other Black Holes- Jasmine Warga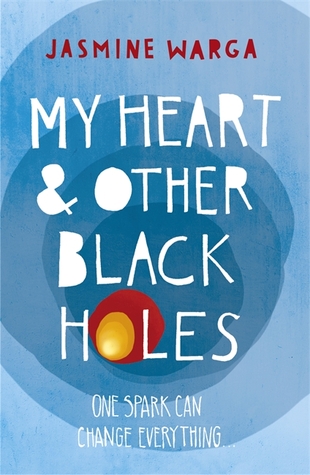 I thought this book was an incredible debut! It was an incredibly raw read.
Only Ever Yours- Louise O'Neill
God knows why I took so long to get around to reading this book. I loved it. So freaky and weird, but ever so wonderful too!
Reasons To Stay Alive- Matt Haig
Last but by no means least, the wonderful Reasons To Stay Alive. This is a stunning piece of non fiction documenting Matt Haig's experiences of depression. It's such an important book, whether you suffer from depression/anxiety yourself or you simply know someone that does.
What are your Top Ten books that you've read so far this year? Let me know! Feel free to leave a link to your post and I'll stop by!