Top Ten Tuesday is hosted by the wonderful The Broke and The Bookish. This week's list are the Top Ten Hyped Books That I've Never Read. I hope I don't offend anyone with my choices!
As ever the book images go to Goodreads!
The Girl With The Dragon Tattoo- Stieg Larsson
I don't know what it is about this series, it just doesn't seem to appeal to me at all. I don't have any desire whatsoever to read it, even though I know it's supposed to be amazing!
A Game Of Thrones- George R. R Martin
I'm just stepping into the world of fantasy and I have to admit, the size of this book and the length of this series puts me off!
Red Rising- Pierce Brown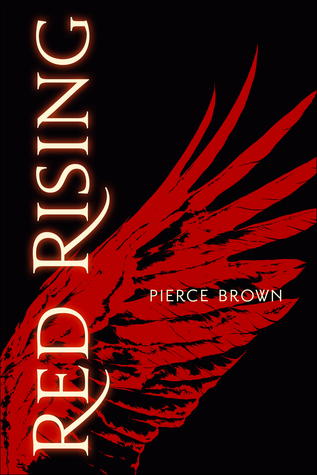 Hmm… I keep seeing this series around and I'm not sure that I want to read it!
The Heir- Kiera Cass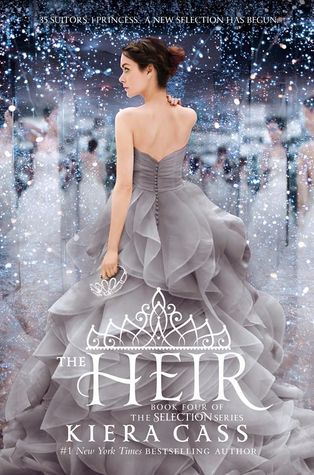 I have such trouble with this one. The cover is BEAUTIFUL and I enjoyed the series enough, but I just feel like it's being dragged out a little? Feel free to convince me otherwise…
City of Bones- Cassandra Clare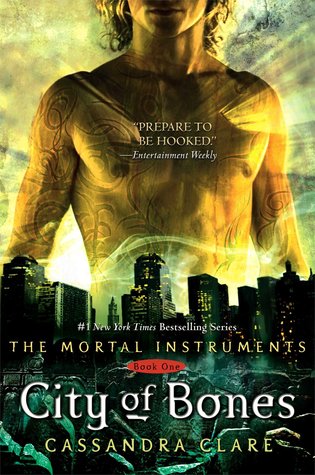 My good friend really enjoys Cassandra Clare's writing. I'm just not sure I want to commit myself to another series…
Lord of The Rings- J.R.R Tolkien
Lord Of The Rings is another epic read which I don't think I'll get around to. I have no interest in it. I'll go hide now…
Dracula- Bram Stoker
I know the story, I'm just not compelled to read the story.
It- Stephen King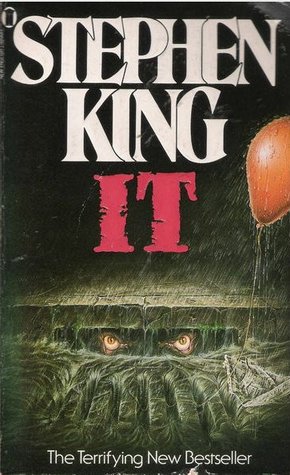 My sister picked this one for me. She really doesn't think I'll EVER read this book. I think she's right…
The Poisonwood Bible- Barbara Kingsolver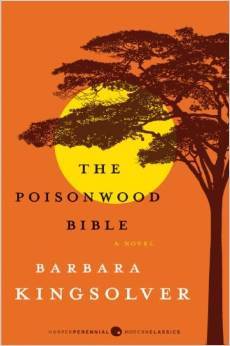 I've heard good things about this book. I may read it in the future, it's just not one that stands out to me right now.
The Cuckoo's Calling- Robert Galbraith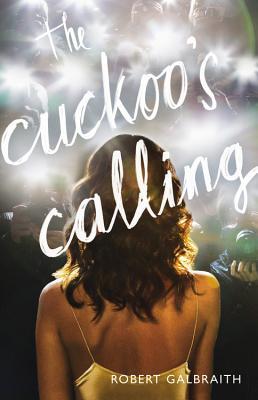 I have had this book for so long waiting to be read, but again… not compelled to read it!
Have I mentioned any of your favourites? Feel free to leave a link to your Top Ten posts and I'll stop by! 🙂