Top Ten Tuesday is hosted by the wonderful The Broke and The Bookish. This week's list are the Last Ten Books That Came Into My Possession. I thought I'd list the books I'd purchased rather than review copies.
So here goes.. (book images go to Goodreads)
P.S I Still Love You- Jenny Han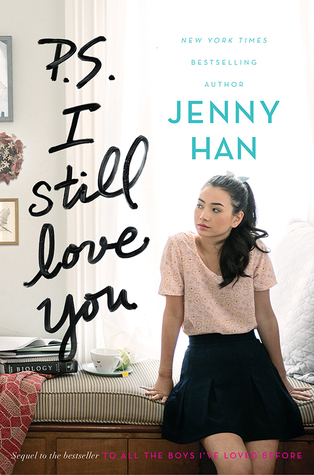 I wasn't the biggest fan of the first book, but I was certainly intrigued enough to pick up a copy of the next instalment!
Challenger Deep- Neal Shusterman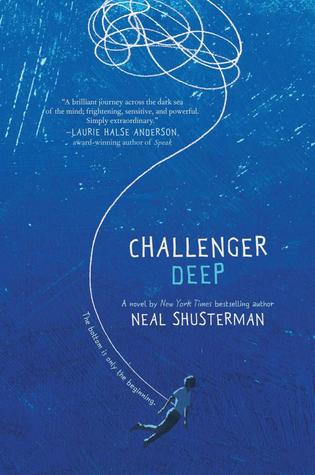 I am excited to read this book. I have heard that it is a powerful read dealing with mental illness.
Star Cursed- Jessica Spotswood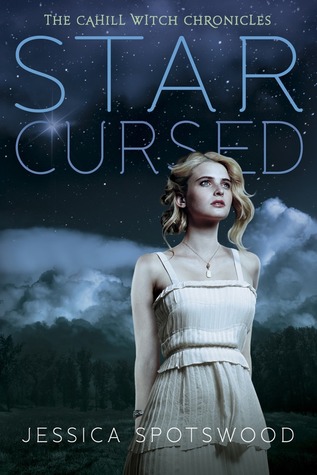 This is the second book in the Cahill Witch Chronicles series. I've already read it and thoroughly enjoyed it!
Linger- Maggie Stiefvater
I had really mixed feelings about Shiver, the first book in the series. I'm looking forward to reading this book, so I can sort out whether I like this series or not! (…as ridiculous as that sounds!)
For Holly- Tanya Byrne
I adore Tanya Byrne's writing. Hopefully I can pick up this book very soon!
Remix- Non Pratt
I will be reading this book later this month as part of my 'Comparing' feature with Luna's Little Library. Look out for our review later this month!
Dream A Little Dream- Giovanna Fletcher
I have already read and reviewed this book, which is a perfect summer read. Well worth exploring!
The Sun In Her Eyes- Paige Toon
Regular readers of my blog won't be surprised to see Paige Toon's latest adult book in this list. I love Paige Toon's writing, and hope to get to read this book soon!
What My Mother Doesn't Know- Sonya Sones
I reviewed this book several months back as part of my banned books feature with my sister, Beth!
Making Pretty- Cory Ann Haydu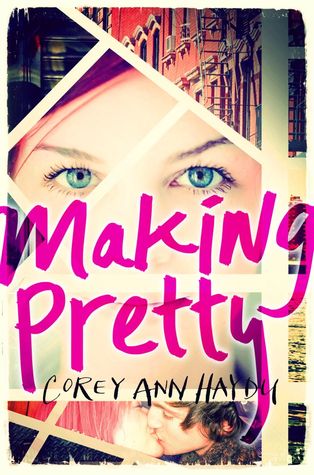 This book is coming up for me soon. I've heard some very mixed things about it, so I look forward to seeing what I make of it!
What have you recently added to your book collection? Feel free to leave me a link to your Top Ten posts this week and I'll stop by!