Top Ten Tuesday is hosted by the wonderful The Broke and The Bookish. This week's list are the Top Ten characters who are fellow book nerds. I love this topic! I love a bookworm, but I have found it a bit tricky to think about who to include! Has anyone else had this problem?!
Book images go to Goodreads
Matilda- Roald Dahl
Matilda is the ultimate bookworm. I absolutely love her and think she's such a great character for children!
Celaena-Throne of Glass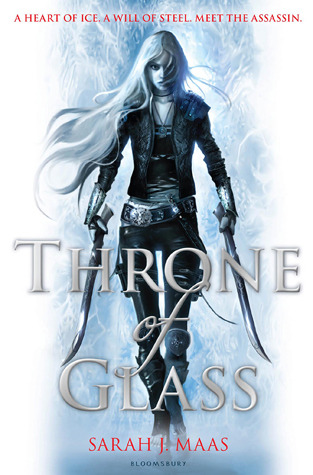 I love that Celaena is kick ass and a bookworm! 😀
Jo March- Little Women
Jo was one of the first bookworms that I read about. I loved how much she enjoyed books and writing stories.
Cath- Fangirl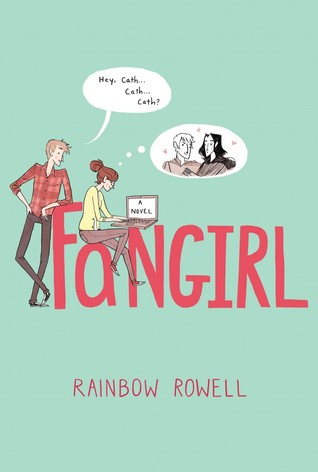 Cath is a fantastic, relatable character. I adored her!
Liesel- The Book Thief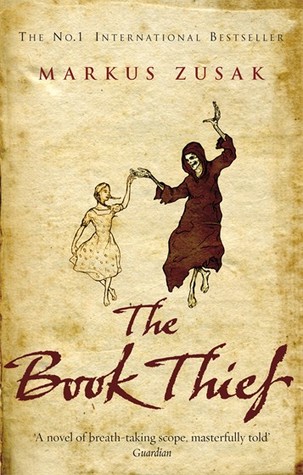 Of course, Liesel has to be mentioned in a list like this. Liesel has a great love for books!
Hermione- Harry Potter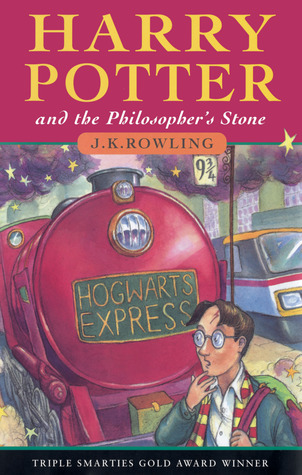 Hermione is one of the ultimate bookworms. I love how into her books she is and how powerful they are to her.
Juliette- Shatter Me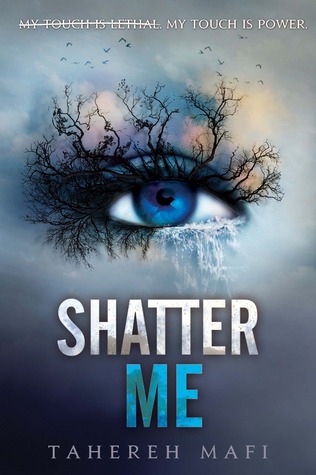 Juliette isn't the most obvious choice, as when I think of her I think of her strength, but she is a book lover for escapism!
Hazel/Gus- The Fault In Our Stars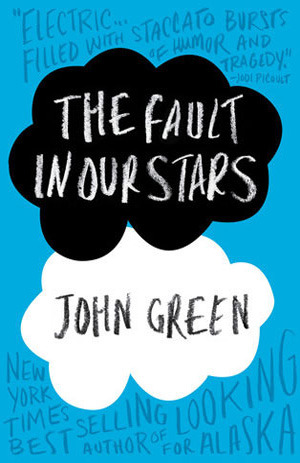 John Green doesn't frequently feature in my Top Ten lists, but there's no denying that Hazel and Gus are wonderfully bookish.
Isla- Isla And The Happily Ever After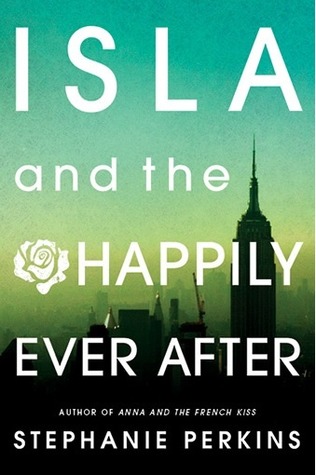 It took me a while to think about adding Isla, but when I thought about it, Isla really likes reading about adventures rather than taking part in adventures. She's shy and unassuming. A character that's easy to relate to.
Anne- Anne of Green Gables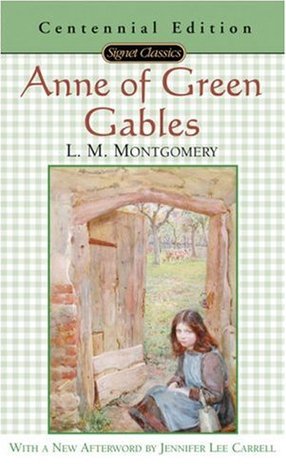 Another wonderful bookish character. I think it's lovely that book nerds are represented in children's literature!
Who did you add to your list? Let me know! Feel free to leave a link to your posts!