Top Ten Tuesday is hosted by the wonderful The Broke and The Bookish. This week's list are our Top Ten auto-buy authors. I've realised that my list is seriously lacking in males. I need to change that!
I've picked my favourite book from each author!
Paige Toon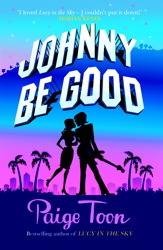 Paige Toon is one of my ultimate favourites. I love Johnny Be Good as it introduces us to one of my favourite characters, Johnny, who we meet in other Paige Toon books!
Cecelia Ahern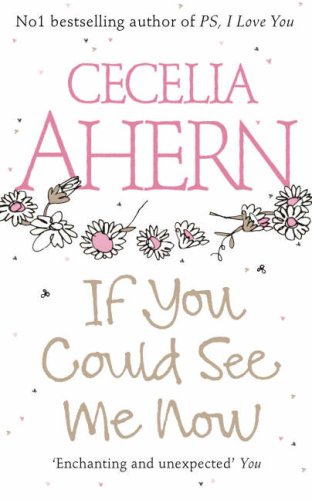 Cecelia Ahern always has an element of magic in her stories. In this one, there is an imaginary friend. So cute.
Dorothy Koomson
I love Dorothy Koomson's writing. Her books are always full of action, drama and intensity.
James Dawson
James Dawson is a fantastic writer, so it was hard to pick out a favourite! I love the sassy character in this book.
Alison Rattle
Like with James, it was hard to pick a favourite of Alison Rattle's! Her latest book is incredibly though.
Heather Demetrios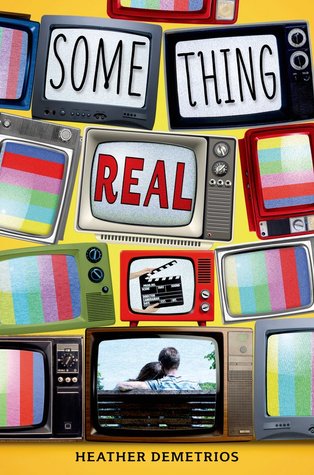 Heather has recently become an auto buy author of mine! I lapped up Something Real! 
Giovanna Fletcher
Giovanna has become an auto buy author for me, her books are easy to devour and fun to read!
Paula Daly
Paula Daly is a great writer in the thriller/crime genre. I absolutely adored this book!
Emma Carroll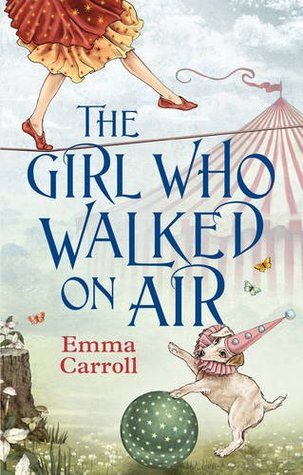 Emma Carroll is a great writer and I can't wait to read her books to my class! 🙂 They're incredibly imaginative and wonderfully descriptive.
Kasie West
I love Kasie West's contemporary books as well as the Pivot Point duology!
Who are your auto-buy authors? I would love to check out some recommendations, so please feel free to leave a link!