Top Ten Tuesday is hosted by the wonderful The Broke and The Bookish. This week's list are the Ten Characters I Didn't Click With. The characters I have mentioned have been in books I've enjoyed, I've just not clicked with the characters as much as I wanted to!
Click on the book image to get to Goodreads!
Bella Swan- Twilight
I feel like this is going to be a popular choice this week. It may be a predictable choice, but I just can't help it. Bella Swan is just such an annoying character!
Holden Caulfield- The Catcher In The Rye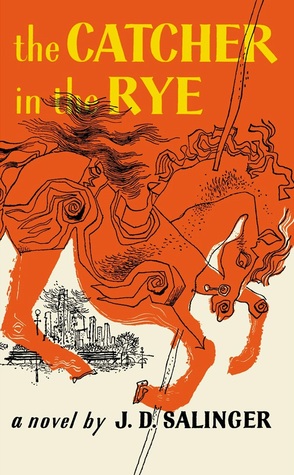 I do love The Catcher In The Rye but I think Holden Caulfield is a character you either like or dislike and for me… it's definitely on the dislike side! I found the insights interesting, but he just wound me up!
Alex, Mollie, Veronica- Those Girls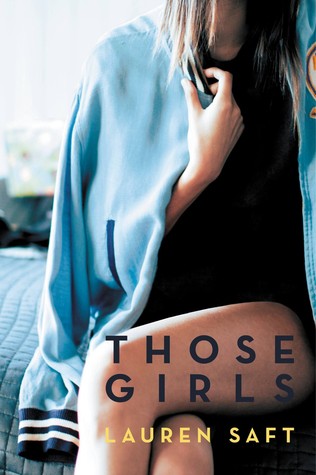 This book is an exception to the whole liking the book but not the characters statement I made earlier. I thought the writing was engaging in this book, but I just could NOT connect with the characters. I disliked them so much and wished they would have had some character development.
Bev- The Disenchantments
I liked The Disenchantments but I could not connect with Colby's love interest Bev. I really didn't see what he saw in her. She had no redeeming qualities in my eyes!
Ashleigh- Thousand Words
I adore Jennifer Brown's writing. I enjoyed this book and although I liked the main character, Ashleigh, I didn't click with her as much as I wanted to!
Gigi- Smart Girls Get What They Want
This book was a good light read but I found Gigi, the main character to be totally unlikeable!
Bishop- Hexed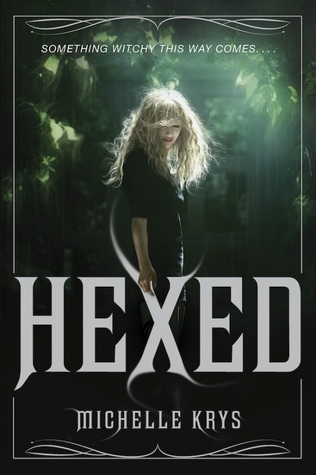 Bishop, the love interest in this book, completely annoyed me. I think I was supposed to find him sexy and mysterious but he just made me cringe!
Sam- Flesh and Blood
Flesh and Blood was a decent read, but I thought Sam, the main character, came across as a little immature!
Ryan- Tape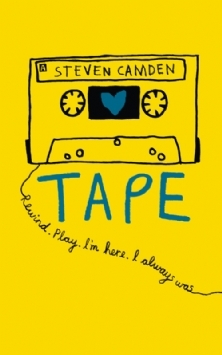 Tape was an interesting book. It was quite slow paced and I felt like I didn't gel with the main character, Ryan.
Alice- Side Effects May Vary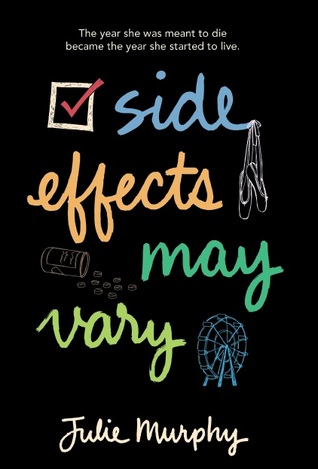 This book really divided me. I thought it was good, but at the same time I really didn't like the main character, Alice. She has so much going on and it's terrible that she's suffering with cancer, but unfortunately because of her behaviour I found myself disconnecting with her and disliking her!
What characters have you not clicked with? Feel free to leave a link to your Top Ten post and I'll stop by!