Stacking The Shelves is all about sharing the books you're adding to your shelves, be it buying or borrowing. From 'real' books you've purchased, a book you've borrowed, a book you've been given or an e-book they can all be shared!
As ever, click on the book title to get to the Goodreads page!
Received from publisher:
I adore Emma Carroll's writing and can't wait to get stuck into this book! Big thanks to Faber for sending me a copy!
Gifts from Beth ❤ (Bibliobeth)
This is the sequel to the wonderful Find Me, which I absolutely adored! I'm looking forward to seeing how the story continues!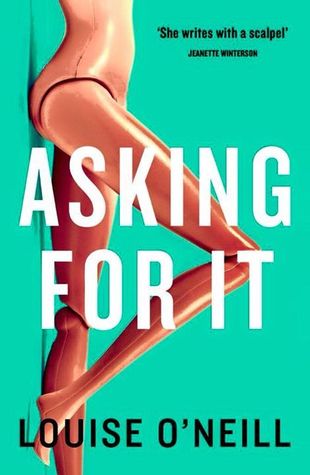 I had so much love for Only Ever Yours, so I'm so excited to have my hands on a copy of Louise's latest read. I can't wait to read this. It might have to be my next read after Queen of Shadows…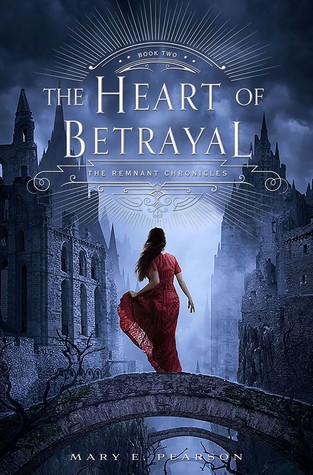 I have wanted to read the sequel to The Kiss of Deception for so long now! I'm SO happy to have a copy to get stuck into ASAP!
I have had this book on my wishlist for quite some time now. Happy to have a copy!
Another book that has been sitting in my wishlist for a while now. I'm intrigued by this book.
I've heard a lot of good things about Dahlia Adler's writing, so it was definitely time for me to get my hands on one of her books!
Gift: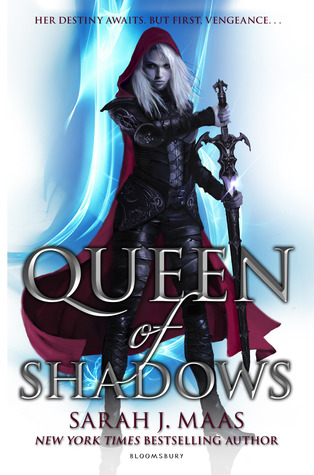 I received this book almost a week ago and I'm only 100 pages in! I've been so busy. I'm hoping I can read a massive chunk of it this weekend. Here's hoping!
What have you added to your collection this week? Feel free to leave me a link to your haul and I'll stop by! Happy Reading 😀