Top Ten Tuesday is hosted by the wonderful The Broke and The Bookish. This week's list are the Top Ten books on my Autumn TBR. I'm so bad at keeping to these lists. I only managed to read 3 of my summer TBR, so I'm going to transfer the other 7 over to this list as I do really want to get around to them! I don't mind that they have a summer-y feel. I'm always up for contemporary no matter what the season!
Click on the book image to get to Goodreads!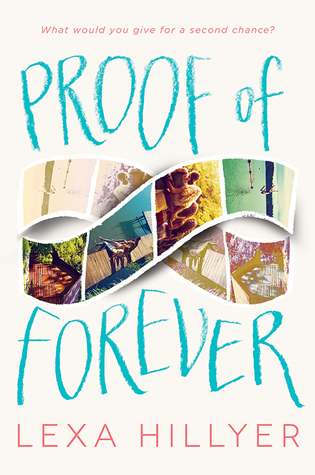 Proof of Forever– Lexa Hillyer– I really like the sound of this book. It sounds like the perfect read for a dreary Autumnal day.
Valiant- Sarah McGuire– This fairy tale-esque book seems like a really 'me' book. Let's hope I'm right!
I'd Walk With My Friends If I Could Find Them– Jesse Goolsby– This book sounds like it's going to be an incredibly touching read. I'm going to try and make sure I read this one!
The Night We Said Yes- Lauren Gibaldi- This is a very summer-y looking book, but who says you can't read contemporary all year around?
Not After Everything– Michelle Levy– I don't feel as bad for not reading this yet, as it only came out last month! 🙂 It is described as gritty but hopeful.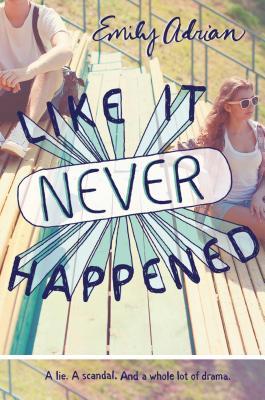 Like It Never Happened- Emily Adrian– I like a dramatic read and 'a whole lot of drama' intrigues me!
Between The Notes– Sharon Huss Roat- I love the simple cover and I'm intrigued by this author's debut!
No Place To Fall– Jaye Robin Brown– I have had this book on my TBR for such a long time. I need to read it!
#16thingsIthoughtweretrue- Janet Gurtler- I meant to read this book on my summer holiday, but I had a mishap with my Kindle. I'm still intrigued by it, so perhaps I'll check it out this Autumn!
What books are on your Autumn/Fall TBR? Please feel free to leave a link to your posts. I always end up adding so many books with these prompts!