Stacking The Shelves is all about sharing the books you're adding to your shelves, be it buying or borrowing. From 'real' books you've purchased, a book you've borrowed, a book you've been given or an e-book they can all be shared!
As ever, click on the book title to get to the Goodreads page!
Bought:
I am so nervous about reading this book because the first book Me Before You is one of my favourite books of all time. I'm not sure I want to read it, but I think I won't be able to help myself. I love the main character and I'm intrigued to see how her life continued!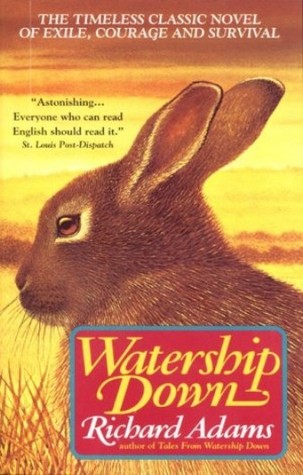 I haven't read Watership Down before, but I'm starting this book today for the kid-lit challenge that I do with my sister, Beth.
What have you added to your shelves this week? Feel free to leave a link to your post and I'll stop by! Happy Reading! 😀