Stacking The Shelves is all about sharing the books you're adding to your shelves, be it buying or borrowing. From 'real' books you've purchased, a book you've borrowed, a book you've been given or an e-book they can all be shared!
As ever, click on the book image to get to the Goodreads page!
I saw this beautiful graphic novel in Foyles. It's huge! I'm really intrigued. It is about a girl's battle with anorexia.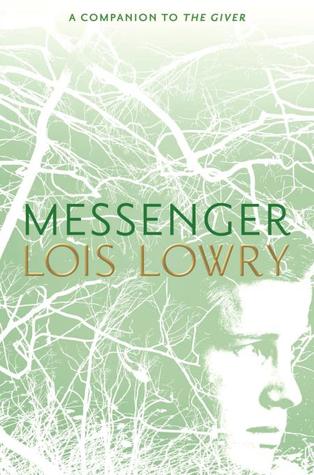 This is the third book in The Giver quartet. I'm intrigued to see what this book is like.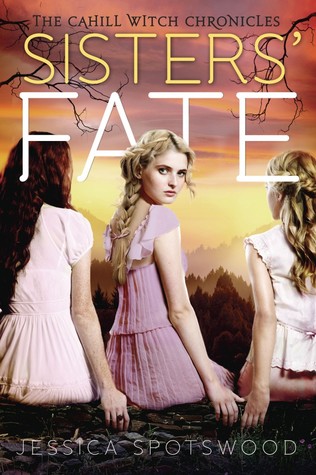 I am very excited to see how this trilogy ends with Sisters' Fate.  I have enjoyed this trilogy much more than I anticipated.
I have been meaning to read this book for a while now after enjoying Anna Dressed In Blood. I'm trying to finish off some series before the end of the year. Fingers crossed!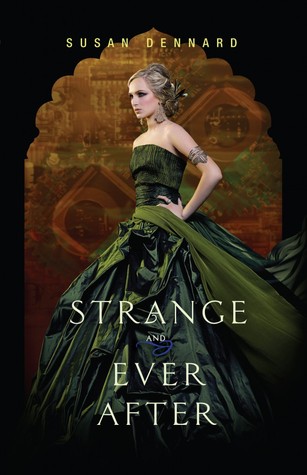 I've been putting off this book for ages now as I don't want the trilogy to end!
This is yet another trilogy that I'm hoping to complete!
What have you added to your shelves this week? Feel free to leave a link to your haul and I'll stop by!