Stacking The Shelves is all about sharing the books you're adding to your shelves, be it buying or borrowing. From 'real' books you've purchased, a book you've borrowed, a book you've been given or an e-book they can all be shared!
As ever, click on the book image to get to the Goodreads page!
Bought:
This is said to be a touching debut novel about soldiers haunted by their actions in Afghanistan.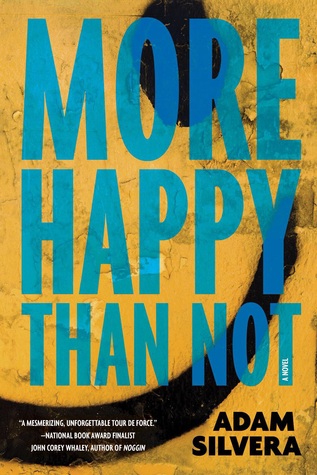 I am VERY intrigued by this book. I've seen a mixed response to it, so I'm looking forward to forming my own opinion!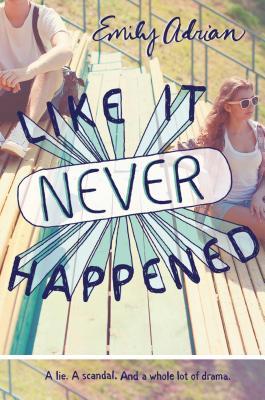 I don't know a lot about this book, but it looks like my sort of contemporary!
I have to admit, the simple cover pulled me into this book. I'm excited to read it.
Contemporary books pull me out of reading slumps, or they're great for very busy times. I love to have them in my collection. This one looks good!
My favourite addition to my shelves this week is the humongous Winter. I aim to begin it after my current read, because it just HAS to be bumped up my TBR.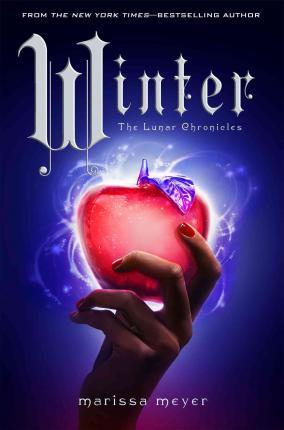 What have you added to your shelves this week? Feel free to leave a link to your posts and I'll stop by!