Top Ten Tuesday is hosted by the wonderful The Broke and The Bookish. This week's list are the Top Ten 2016 Debut Novels that we are looking forward to. I always have a love/hate relationship with these lists as my TBR always expands without fail. However, I am ALWAYS excited about debut novels. Who knows, there could be a new favourite auto buy author lurking within this list!
This Is Where It Ends- Marieke Nijkamp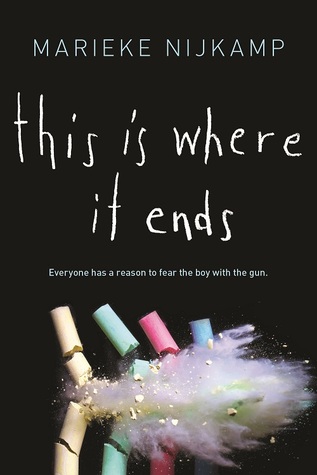 This book is a bit of a cheat because I'm reading it very soon, but I want people to have it on their radar!
Fear The Drowning Deep- Sarah Glenn Marsh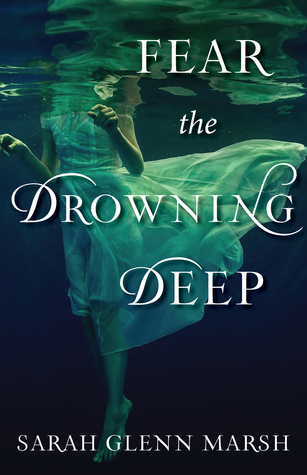 This sounds fascinating! Historical fiction, paranormal and fantasy. I'm intrigued!
Into The Dim- Janet.B Taylor
I really like this sound of this science-fiction/time travel story!
These Vicious Masks- Tarun Shanker and Kelly Zekas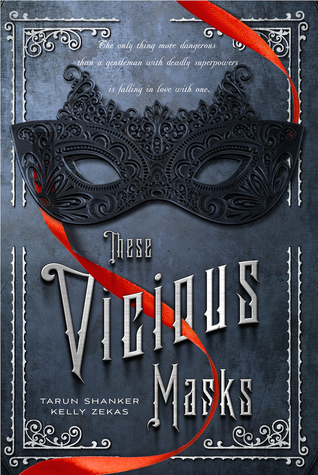 I have to say Jane Austen meets X-Men intrigues me.
Underwater- Marisa Reichardt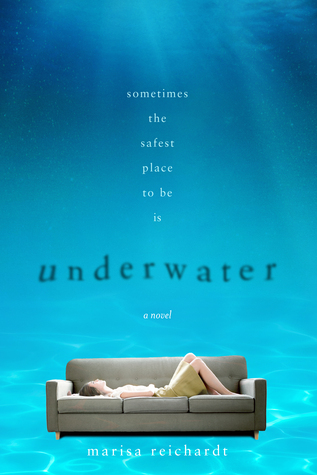 This book sounds like a great YA psychological read!
The Love That Split The World- Emily Henry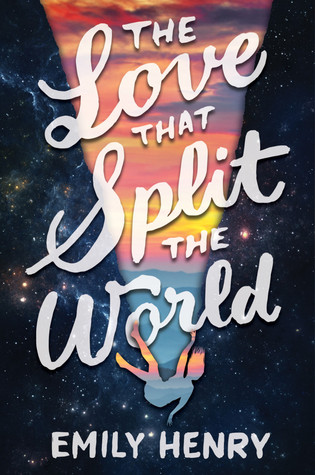 This cover immediately intrigued me. It looks like a fabulous fantasy read!
Symptoms Of Being Human- Jeff Garvin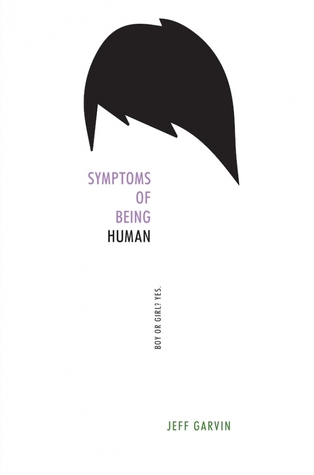 I've heard a lot of good things about this book already! So intrigued!
Bookishly Ever After- Isabel Banderia
Yes, this title totally got me straight away. It's a paranormal read. I'm intrigued!
The Way I Used To Be- Amber Smith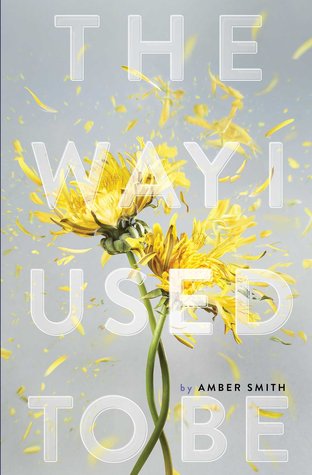 This book has been compared to Laurie Halse Anderson's Speak. I'm intrigued!
Save Me, Kurt Cobain- Jenny Manzer
LOVE the title of this book and again… intrigued by the synopsis! Can't wait to check this out.
What debuts are you looking forward to? Let me know! Feel free to leave a link to your post and I'll stop by.