Top Ten Tuesday is hosted by the wonderful The Broke and The Bookish. This week's list is a wishlist of books that I wouldn't mind Santa bringing me.
Click on the book image to get to Goodreads/Amazon!
Hans Christian Andersen: Classic Fairy Tales (The beautiful Barnes and Noble edition!)
This book is an absolutely beauty and I would love it in my possession so I can continue my Fairy Tale Friday feature.
Hollow City- Ransom Riggs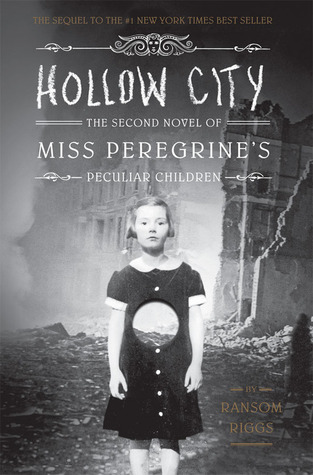 I am so behind with this series. I don't know why I haven't got around to reading the second book, but hopefully I will in 2016!
Made You Up- Francesca Zappia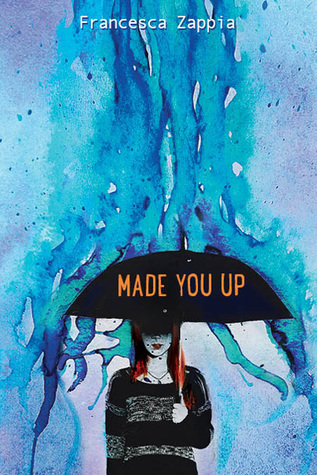 I have heard a lot of good things about this book, so it immediately went on my TBR!
Uprooted- Naomi Novik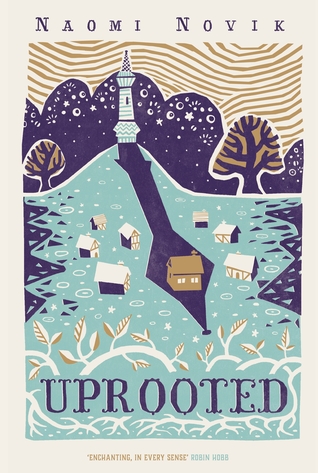 Again, I have heard amazing things about this book. It sounds like something I'd really enjoy!
Carry On- Rainbow Rowell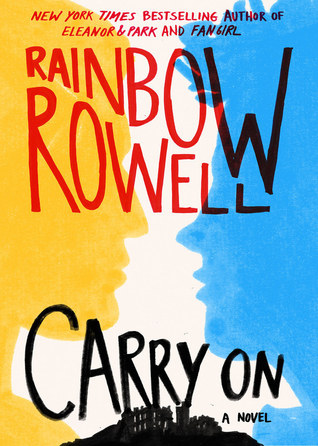 I actually don't know a lot about this book, but it's Rainbow Rowell, so I know it'll be good!
Extraordinary Means- Robyn Schneider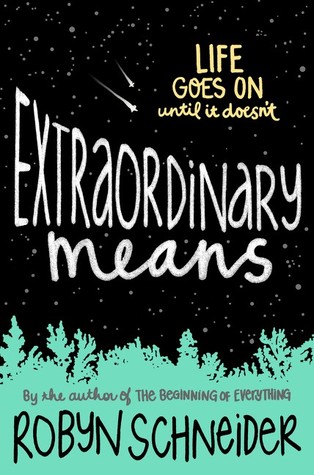 I think this book sounds so incredible! I want to read it ASAP!
Another Day- David Levithan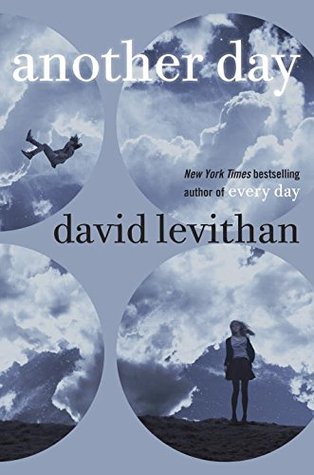 I'm loving David Levithan's writing and can't wait to read more from him!
One- Sarah Crossan
This book sounds fantastic and many of my blogging friends have adored it!
The Honest Truth- Dan Gemeinhart
I've only recently heard of this book. I've only read the synopsis, but it sounds like something I'd really enjoy.
Rose Under Fire- Elizabeth Wein

I read Code Name Verity so long ago, but I've never got around to reading Rose Under Fire. I definitely want to change that!
What are you asking Santa for this Christmas? Feel free to leave me a link to your Top Ten posts and I'll stop by. Wishing everyone a very Merry Christmas!