Stacking The Shelves is all about sharing the books you're adding to your shelves, be it buying or borrowing. From 'real' books you've purchased, a book you've borrowed, a book you've been given or an e-book they can all be shared!
As ever, click on the book image to get to the Goodreads page!
Bought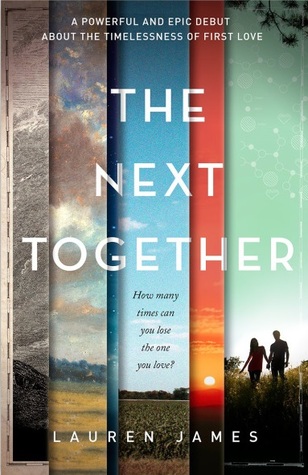 I have heard a lot of good things about The Next Together. I'm very intrigued by it! I hear it includes a lot of genres within the story, so I'm excited to see how that works out!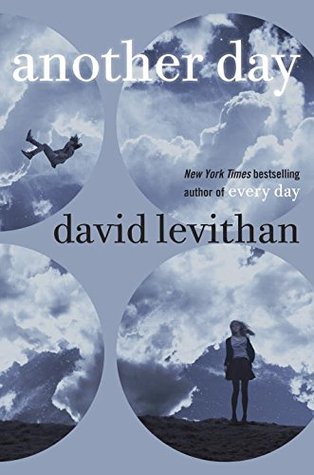 I really enjoyed Every Day so I'm looking forward to reading it from Rhiannon's perspective.
I came across this book last month. It is about a sick boy named Mark who runs away with a plan to reach the top of Mount Rainier if it's the last thing he does.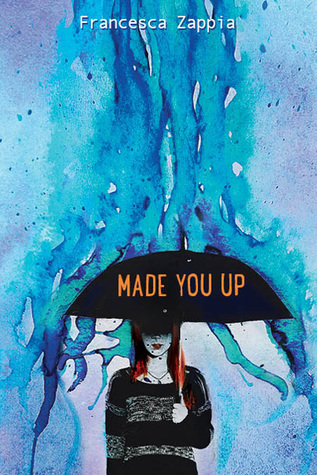 This book has been on my radar for so long now. I decided I needed it in my life and just bought it! I hope I haven't overhyped it…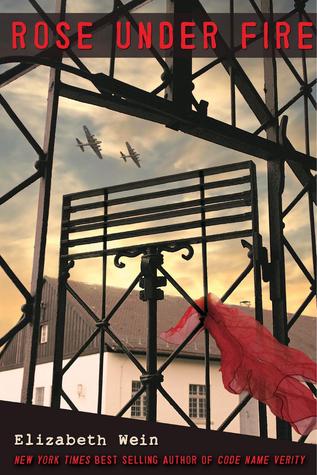 I have been meaning to read this book for SO long now. I don't know when I'll get around to it, but hopefully soon! Fingers crossed…
Cecelia Ahern has been a long time favourite of mine. Her books are different from your average chick-lit/women's fiction. I've heard great things about this one!
What have you added to your shelves this week? Feel free to leave a link to your own hauls and I'll stop by! Happy Reading! 😀