Top Ten Tuesday is hosted by the wonderful The Broke and The Bookish. This week's list is all about resolutions. I decided to go for the Top Ten books I resolve to read this year! These are books that have been on my TBR forever, they're not necessarily 'new' books.
In no particular order (book images go to Goodreads):
I Don't Want To Be Crazy- Samantha Schutz
I really want to read this book, which is said to be a powerful book about anxiety.
If I Stay- Gayle Forman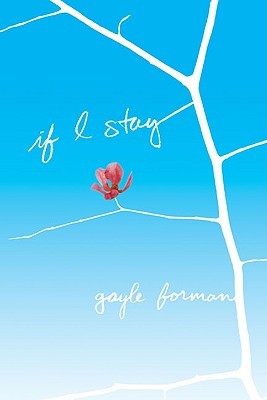 I have been meaning to read this book for so long now! I don't know why I haven't got around to it yet…
Flat-Out Celeste- Jessica Park
I adore this author so I'm unsure why I haven't got around to this book yet! This year for sure.
My Age of Anxiety- Scott Stossel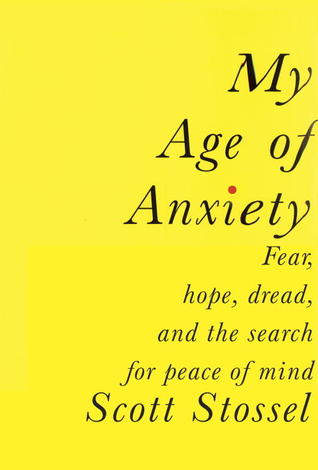 My sister gave me this book. I'm not sure why I haven't read it yet, but I really want to in 2016.
Red At Night- Katie McGarry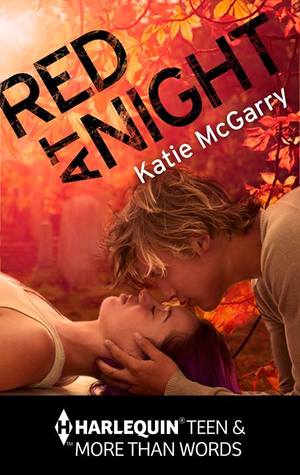 I've heard so many mixed things about this book, but me being me, I want to form my own opinion of it!
Finding Cinderella- Colleen Hoover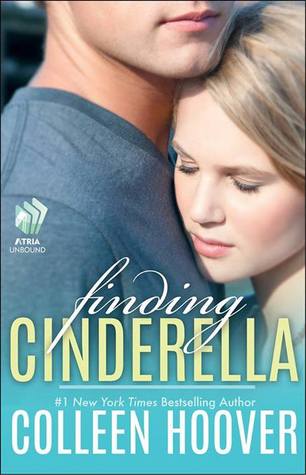 I adored Hopeless, so hopefully I can squeeze this novella somewhere into my reading in 2016.
How To Love- Katie Cotugno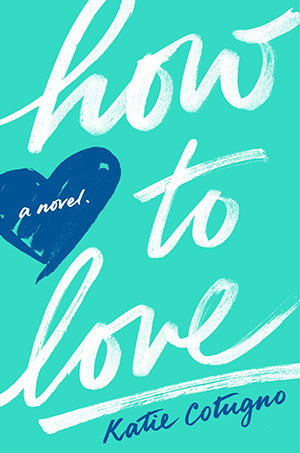 This book has been on my TBR for so long now. I need to read it!
Picture Me Gone- Meg Rosoff
Same as above! This book has been on my TBR for ages. I need to get to it!
Sharp Objects- Gillian Flynn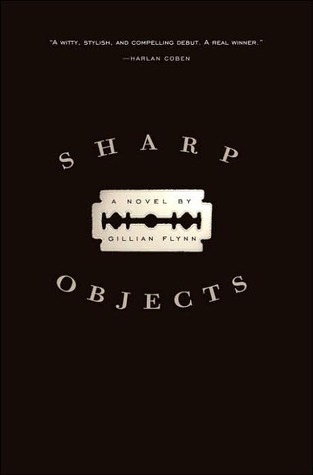 I read Gone Girl years ago and fully intended to read more from Gillian Flynn. I actually intend to this year!
Don't Touch- Rachel M.Wilson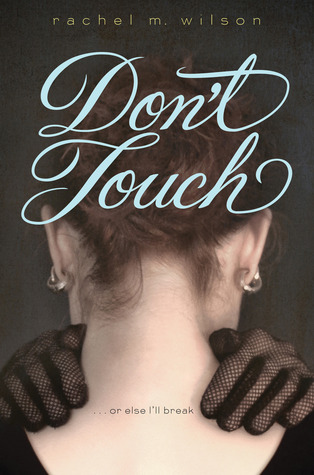 I am so intrigued to read this book. I'm hoping to find time for it this year!
What are your bookish/or not so bookish resolutions for this year? Feel free to leave a link to your posts and I'll stop by!