Top Ten Tuesday is hosted by the wonderful The Broke and The Bookish. This week the list is about ten 2015 releases that we meant to get around to but never did!
Click on the book image to get to Goodreads!
Underneath Everything- Marcy Beller Paul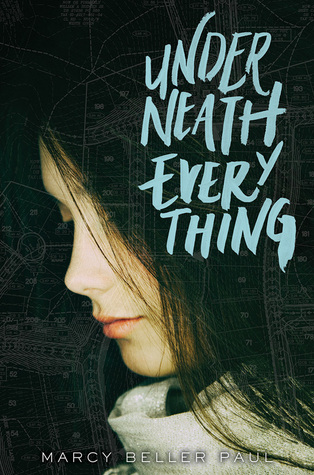 This book came out late October, but I hadn't managed to get around to reading it yet. I've heard good things though, so hopefully I can get around to it soon! We'll see! 🙂
The Anatomical Shape Of A Heart- Jenn Bennett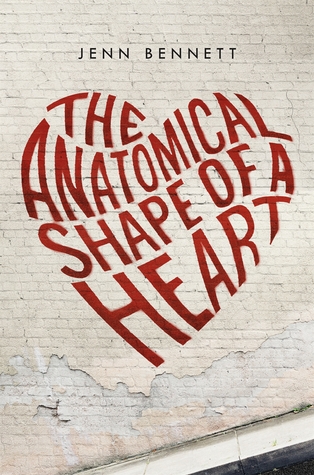 This was another late in the year release, I don't know why I haven't read it yet as this book feels like it's been on my radar for months on end!
First and Then- Emma Mills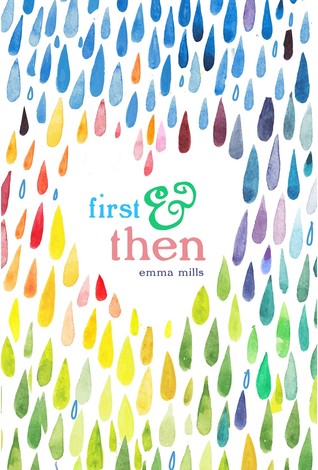 The simple but beautiful cover appealed to me in this book.
The Summer Of Chasing Mermaids- Sarah Ockler
I really enjoy Sarah Ockler's writing! I'm surprised I didn't get around to it in the summer!
Emmy & Oliver- Robin Benway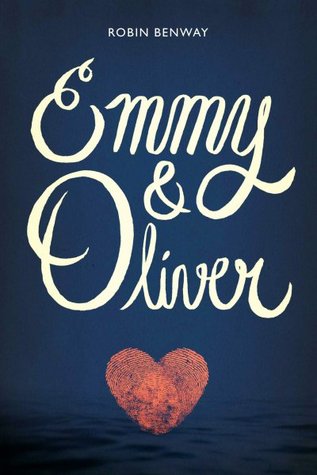 I have heard so many wonderful things about this book. I really want to read it ASAP!
The Lies About Truth- Courtney C.Stevens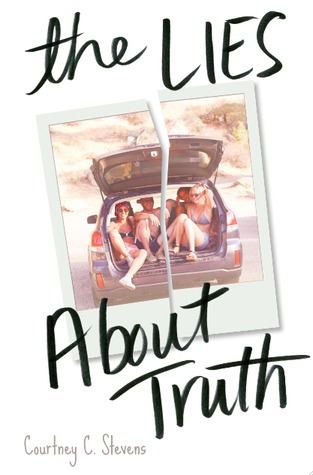 I adored Courtney's debut Faking Normal. I'm looking forward to reading this book!
The Rest of Us Just Live Here- Patrick Ness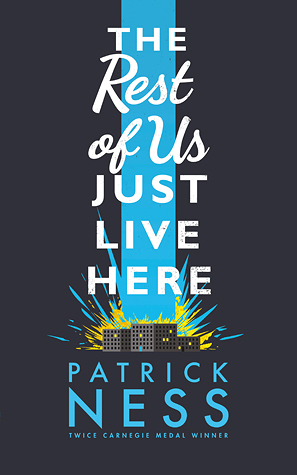 I have no idea why I haven't read this yet, as I LOVE Patrick Ness, but hopefully I'll be able to read it as soon as I can in 2016!
The Accident Season-Moira Fowley-Doyle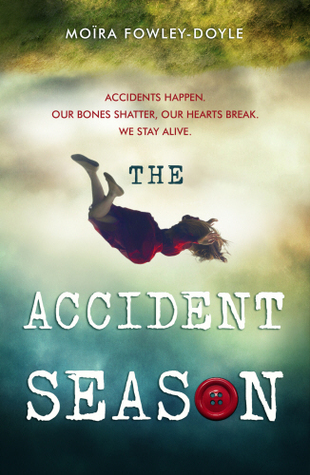 I am SO intrigued by this book. I really want to read it! I don't know why I haven't yet…
Challenger Deep-Neal Shusterman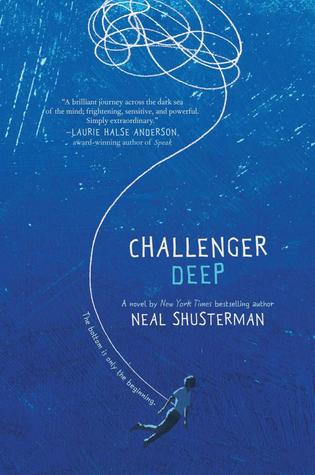 I am so intrigued to read this book after reading so many terrific reviews. Hopefully soon!
99 Days- Katie Cotugno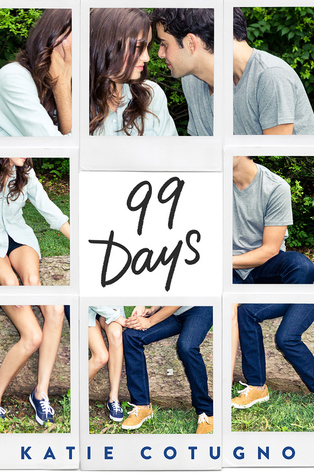 This looks like a cute contemporary. I have heard very mixed things about this book, so I'm immediately intrigued!
What 2015 books did you mean to get to? Feel free to leave a link to your posts below and I'll stop by!