Stacking The Shelves is all about sharing the books you're adding to your shelves, be it buying or borrowing. From 'real' books you've purchased, a book you've borrowed, a book you've been given or an e-book they can all be shared!
As ever, click on the book image to get to the Goodreads page!
Received from Stripes Publishing
I can't wait to read The Haunting by Alex Bell. Massive thanks to Stripes Publishing for sending me Alex's second Red Eye book! This book will be devoured ASAP with a review up on my blog in February.
Bought: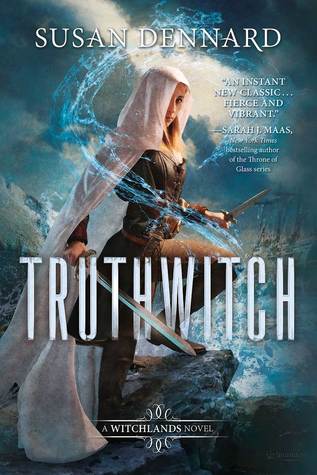 I love Susan Dennard's writing. I'm currently finishing the final book in her first series. I'm looking forward to starting her new series, which I have read amazing things about!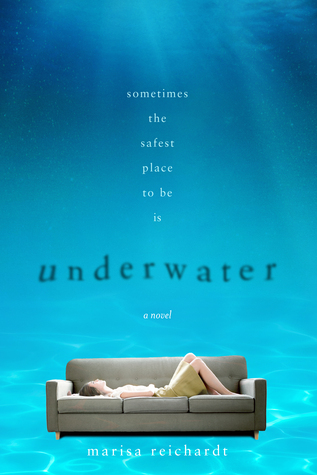 Underwater is a debut novel this year. The synopsis immediately grabbed my attention. I've heard great things about it, so I can't wait to get stuck into it!
What have you added to your shelves this week? Feel free to leave a link to your hauls and I'll stop by!