Top Ten Tuesday is hosted by the wonderful The Broke and The Bookish. This week's list are the Top Ten Books I've Recently Added To My TBR.
Click on the book image for the Goodreads page!
Dumplin'- Julie Murphy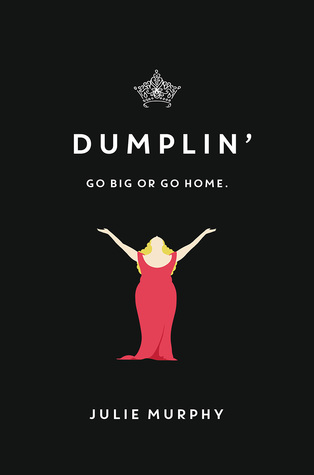 I have heard so many good things about this book! 🙂 I immediately added it to my TBR when I heard about it.
Finnikin of The Rock- Melina Marchetta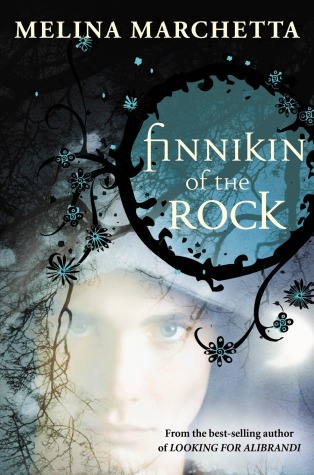 I'm definitely more into fantasy now, so I'm intrigued by this book. Especially because some of my favourite bloggers really enjoy it!
This Is Not A Test- Courtney Summers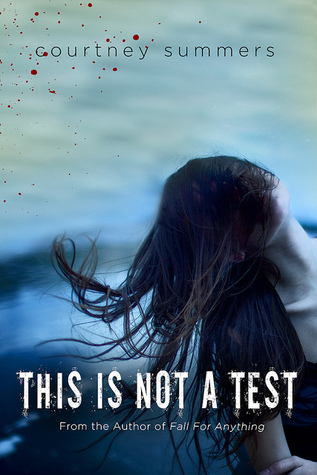 I can't believe that I haven't read anything from this author yet! I've heard good things about this one, so I'm going to hopefully give it a go soon!
More Happy Than Not- Adam Silvera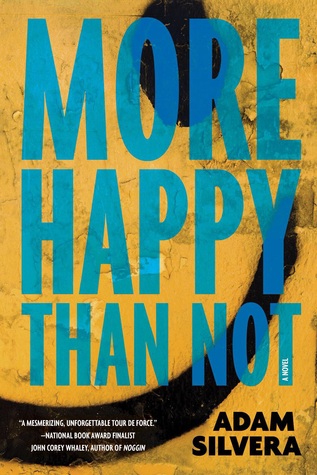 This is a 2015 debut that I had in my head to read, but I've only recently added it to my TBR!
This Shattered World- Amie Kaufman and Meagan Spooner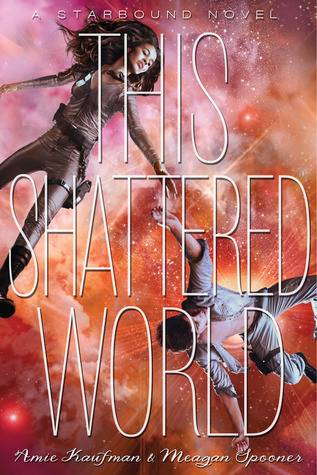 For some reason this book completely dropped out of my memory! It wasn't until I saw the cover for the trilogy that I remembered that I hadn't read this one! Oops.
Sweet Peril- Wendy Higgins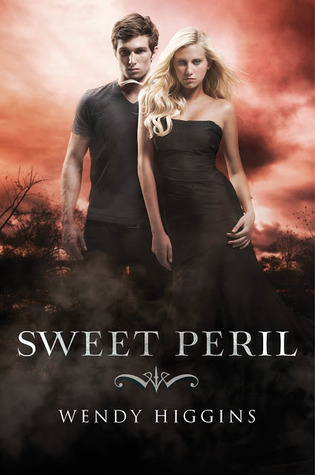 Another middle book that I forgot to pick up… I'm determined to catch up on some series this year!
Exquisite Captive- Heather Demetrios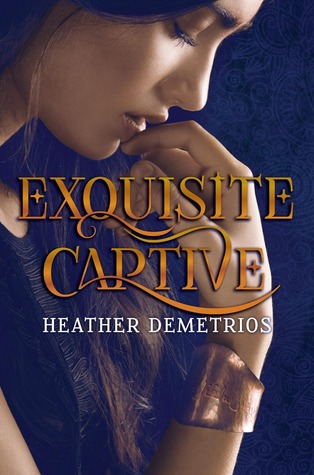 I love Heather Demetrios' writing, so want to check out this book ASAP.
Grave Mercy- Robin LaFevers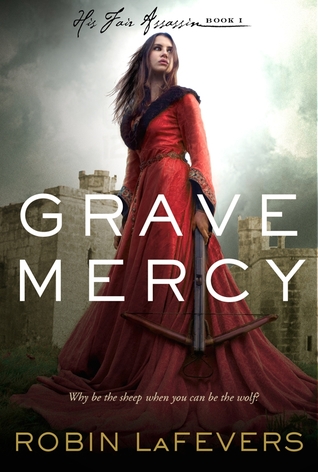 This is another book I've been mentally meaning to add to my TBR but never did. I think you can tell I've looked at series I want to complete or start this year…
The Archived- Victoria Schwab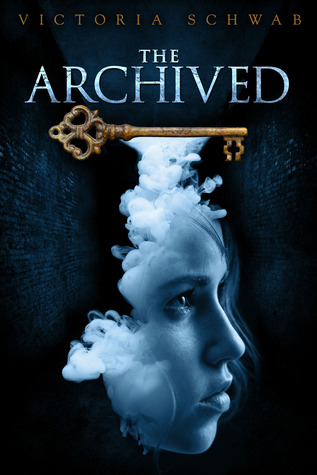 Another series I aim to start this year… 🙂
The Girl of Fire and Thorns- Rae Carson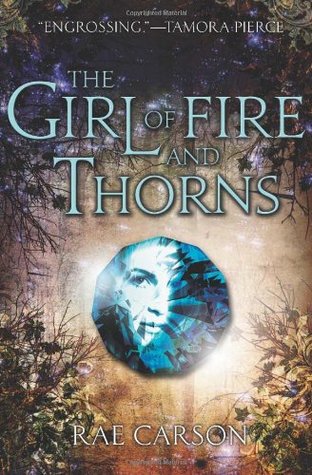 I really want to read this book, especially after reading such good things about it!
Which books have you recently added to your TBR? Let me know! Feel free to leave a link to your Top Ten posts and I'll stop by!