Top Ten Tuesday is hosted by the wonderful The Broke and The Bookish. This week's list is a Top Ten freebie. I decided to go for books I loved in my preblogging days!
As ever, book images go to Goodreads!
Me Before You- Jojo Moyes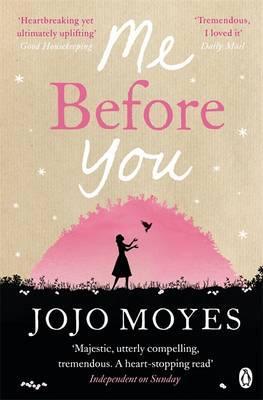 For regular readers of my blog this will come as NO surprise. I absolutely adore this book. It is easily one of my favourite books of all time. It's a book that I recommend to EVERYONE. I have so much love for this book, it's unreal.
The Help- Kathryn Stockett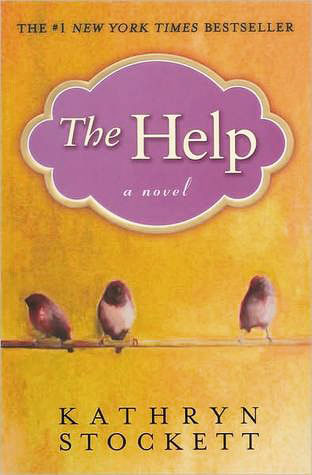 I simply love this book! I didn't expect to like it as much as I did. I can't even remember when how I first came across it. I also really like the movie adaptation which is very unusual for me. It is very true to the book which I appreciate!
If You Could See Me Now- Cecelia Ahern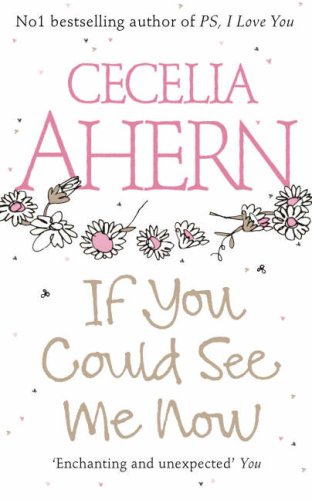 Cecelia Ahern writes such magical books. I absolutely devour her writing. This book is a favourite of mine. It's about a lady who falls for her nephew's 'grown up' imaginary friend. Cecelia's writing is so easy to read. I adore her!
The Curious Incident Of The Dog In The Night Time- Mark Haddon
This book took me by surprise. I really didn't expect to like it as much as I did. It's definitely one I want to reread in the future.
The Little House- Philippa Gregory
I really like Philippa Gregory's writing style. Some of her more contemporary reads are a bit hit and miss, but I thoroughly enjoyed The Little House. It's a little disturbing, following a lady suffering with postpartum depression and a horrendous mother in law…
Harry Potter- J.K Rowling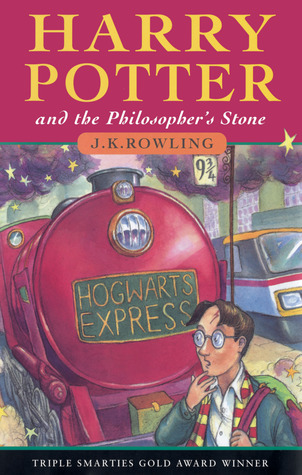 I adore the Harry Potter series. I always want to have a reread, but too many books, too little time!
Jasmyn- Alex Bell
I might be a bit biased with this book, as Alex is a good friend of mine, but I absolutely adore this! Such a wonderful, creative story.
Magic Under Glass- Jackie Dolamore
This book is so fricking cute. I absolutely adore it.
The Sky Is Everywhere- Jandy Nelson
Jandy Nelson's debut novel stole my heart. I absolutely adored it!
The Other Hand (otherwise known as Little Bee)- Chris Cleave
I was really impressed with Chris Cleave's writing. This book was fantastic with a balance of humour and tragedy.
What have you done for your Top Ten Freebie? Feel free to leave a link to your post and I'll stop by!