Top Ten Tuesday is hosted by the wonderful The Broke and The Bookish. This week's list is all about the past or the future. We were able to spin it however we liked. I decided to look at some of my favourite historical reads.
In no particular order, here are my favourite historical books! Book images go to Goodreads!
Cross My Heart- Carmen Reid
This book totally surprised me. I had previously read Carmen Reid's fluffier, lighter reads and seriously thought I was reading another author. Cross My Heart is a touching, emotional, tough read. It centres around a girl who fights back against Nazis invading Belgium.
The Boy In The Striped Pyjamas- John Boyne
This book is so well known I don't really think I need to go into it that much. I know a lot of people have mixed feelings about this book, but I thoroughly enjoyed it even though it broke my heart. A beautiful book.
Sarah's Key-Tatiana de Rosnay
Yet another heart-breaker. What is it with me and these heart-breaking reads? I do adore this book though and think it is seriously underrated.
The Other Me- Saskia Sarginson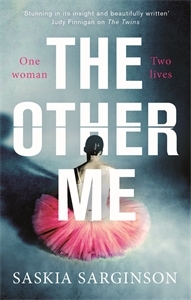 This is a fairly recent read which I absolutely lapped up. I didn't expect to like it as much as I did! I highly recommend this book which involves family secrets.
The Book Thief- Markus Zusak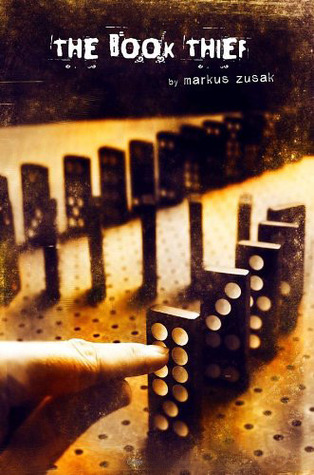 This book needs no introduction. Even if you haven't read it, I'm sure you've heard of it. It definitely earns its place in my favourite historical reads.
The Constant Princess- Philippa Gregory
I know a lot of people don't like this series because it's not as historically accurate as it could be. I adore it though and The Constant Princess has to be my favourite. It centres around Catherine of Aragon.
The Help- Kathryn Stockett
It couldn't be a top ten historical list without mentioning this book. I absolutely adore it. It's one of my favourites of all time AND the movie is a good adaptation. Win win!
The Quietness, The Madness, The Beloved- Alison Rattle
I actutally couldn't pick a favourite historical fiction read from Alison Rattle, so I had to add them all. She's well worth reading!
What did you do for your list this week? Feel free to leave a link and I'll stop by!