Top Ten Tuesday is hosted by the wonderful The Broke and The Bookish. This week's list is a Valentine's freebie! I decided to go for ten books which would be great to read around Valentine's Day!
In no particular order here are the books that I picked (images go to Goodreads!)
Billy and Me- Giovanna Fletcher
Giovanna Fletcher is a great writer who creates characters you'll find it hard to dislike!
Me Before You- Jojo Moyes (I had to… even though it's a heart breaker!)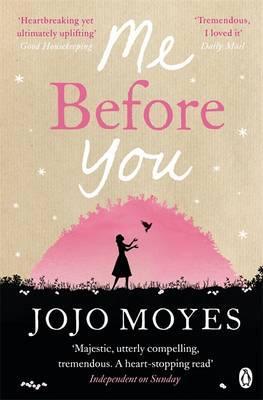 I know regular readers of my blog are probably getting very bored with seeing this book on my top ten lists, but it's so good it HAS to be featured. Even if it reminds just one person of its existence that hasn't got around to it yet. READ IT!
A Walk To Remember- Nicholas Sparks (I'm sorry, another sad one!)
I know that a lot of people roll their eyes at Nicholas Sparks' books, but I really enjoyed this particular one! A sad, but beautiful story.
Everything, Everything- Nicola Yoon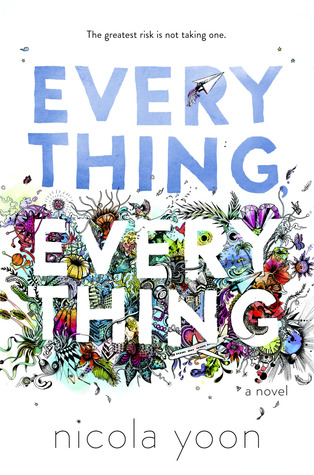 This book surprised me. I didn't expect to enjoy it as much as I did. I bought into the romance and I didn't expect the twist…
Lola and The Boy Next Door- Stephanie Perkins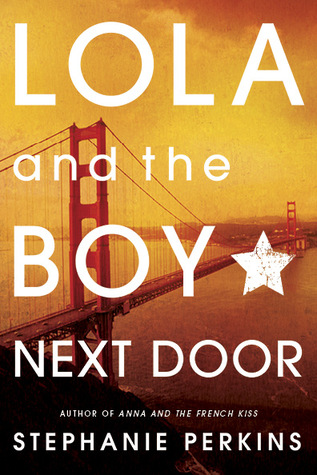 I know that this middle book in the companion series wasn't a favourite for many bloggers, but I really loved it. It is my favourite for sure. I really liked Lola!
Simon Versus The Homo Sapiens Agenda- Becky Albertalli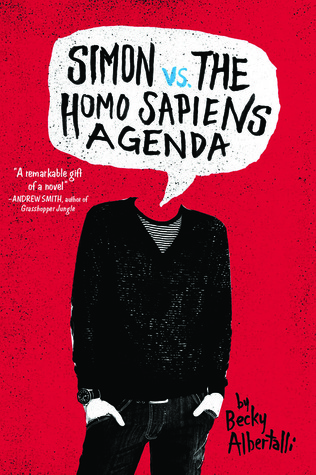 I really loved this book. It was another that I had heard loads of hype around, so I was a little worried. I need not have been though. It was a fantastic read with great characters.
Maybe Someday- Colleen Hoover
I didn't expect to feel so deeply with this book, but I sure did. I know it's not for everyone, but I adored it.
Flat-Out Love- Jessica Park
This book really packs a punch! It's full of humour but also romance and witty remarks. I thoroughly enjoyed it!
If You Could See Me Now- Cecelia Ahern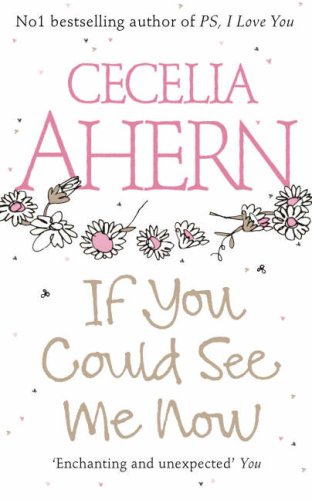 This book is on the lighter side with some magical realism. I think it's adorable!
Eleanor & Park- Rainbow Rowell
I didn't expect to enjoy Eleanor & Park as much as I did. I think it's a great, unusual love to read about in YA!
What did you do for the Valentine's Freebie? Feel free to leave a link to your post and I'll stop by! Big love to all ❤