Over the past 6 weeks, we have been devouring Roald Dahl. We even found time to fit in a picture book. I think it's important that my class access a range of literature and in my experience they do still enjoy a picture book!
My little bookworms make this bookish heart very very happy.
I have to be honest and say I wish the children hadn't picked this book for a class read. They weren't as enthused as usual and it took us a while to get through. I tried to make it interesting, but their attention and imagination wasn't as captured as I'd hoped!
The BFG was a completely different reading experience for my class. They absolutely lapped up this book. They loved the way he spoke. Weeks later, they are STILL obsessed with whizzpoppers.
The Magic Porridge Pot is a cute little fairy tale which tells the story of a porridge pot which keeps cooking a poor family porridge, which then goes out of control! My class loved this book and enjoyed role playing the story.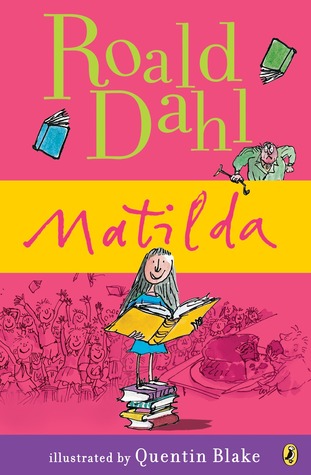 Matilda is a favourite of mine and happily my class adored it too. I'm a real life Miss Honey in their eyes which is the cutest thing. We included Matilda in some our writing sessions, by writing a diary entry for a character in Matilda and also imagining what we'd do if we had Matilda's powers!
Next half term, I am looking forward to exploring some more authors with my class. As much as it has been fun to explore Roald Dahl, I think it's important for them to be exposed to different authors!