Top Ten Tuesday is hosted by the wonderful The Broke and The Bookish. This week's list are ten recommendations to read if you're in the mood for… I decided to go for a fun, light read. Sometimes we all need a bit of light reading in our lives!
As always, book images go to Goodreads!
The Undomestic Goddess- Sophie Kinsella
I am a big fan of Sophie Kinsella's standalone books. Her Shopaholic books are good too, but have got a little bit ridiculous in my eyes. This book is one of my favourites of hers. It follows our main protagonist as she makes a life changing decision!
Lucy In The Sky- Paige Toon
Paige Toon is one of my favourite authors. I do love her books. I love how her characters combine within her books.
Johnny Be Good- Paige Toon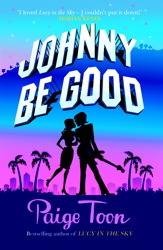 This is the first Paige Toon book I read. I absolutely devoured it.
Chasing Daisy- Paige Toon
I'm sorry, but I'm trying to convince you to read Paige Toon if you're into lighter reads! 😉 It has more depth than you might expect.
Going Vintage- Lindsey Leavitt
Cute and easy to read. I really liked this book!
The Book Of Tomorrow- Cecelia Ahern
It couldn't be a list like this without a Cecelia Ahern book. Her books are magical!
Magic Under Glass- Jackie Dolamore
This story is so adorable and yet so underrated at the same time. It involves automatons, dancers and magic. Too cute!
Adorkable- Sara Manning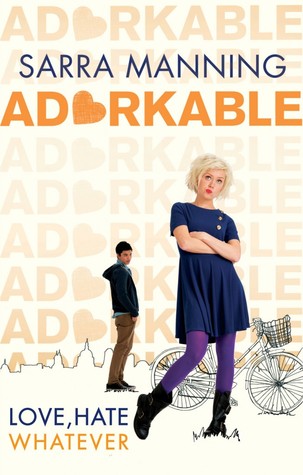 I was recommended this book by my good friend Luna. It is totally adorkable! 😉
The Selection- Kiera Cass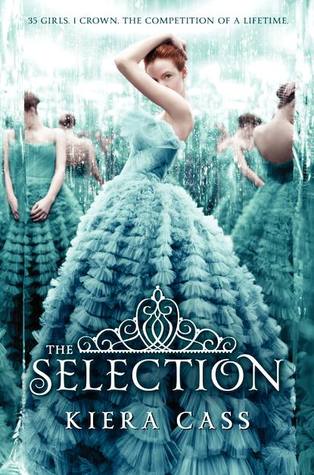 I'm not the biggest fan of this series, but it's certainly light and easy to read.
You're The One That I Want-Giovanna Fletcher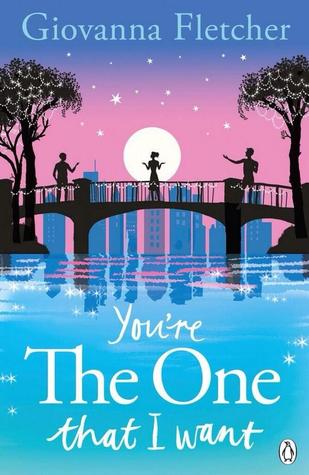 Giovanna Fletcher is another wonderful writer with great relatable characters who are easy to read about.
What have you done for your list this week? Please feel free to leave a link to your posts and I'll stop by!