Stacking The Shelves is all about sharing the books you're adding to your shelves, be it buying or borrowing. From 'real' books you've purchased, a book you've borrowed, a book you've been given or an e-book they can all be shared!
As ever, click on the book image to get to the Goodreads page!
NetGalley:
I'm excited to read Alice Oseman's new book, after enjoying her debut novel. This book looks like an intriguing read!
I was pulled into looking at this book by its plain cover. It caught my eye and the synopsis sounds intriguing! We'll see….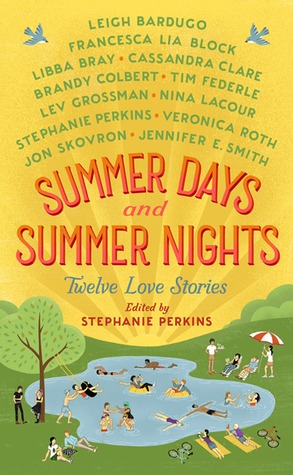 I'm expecting a mix of good/weird/bad in this book as I'm sure I won't like all of the stories, much like the last anthology that I read edited by Stephanie Perkins (My True Love Gave To Me) I'm looking forward to dipping into it though.
Bought: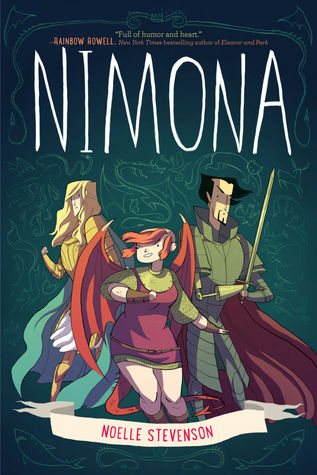 I have seen this graphic novel around everywhere! It's been recommended by so many of my favourite bloggers that I felt compelled to get my hands on a copy!
Won from The British Books Challenge
I'm so excited to read this book! I was thrilled to win it!
What have you added to your shelves this week? Feel free to leave a link to your haul and I'll stop by! Happy Reading 😀