Top Ten Tuesday is hosted by the wonderful The Broke and The Bookish. This week's list are ten books on our Spring TBR. I've decided for this Spring, I'm going to try and get to new releases that I haven't yet read. I'm trying to keep on top of new releases, but as most bookworms know…it's somewhat impossible.
The Year We Fell Apart- Emily Martin
I have read that this book is incredibly sad, but well written. I can't wait to sink into it!
Underwater- Marisa Reichardt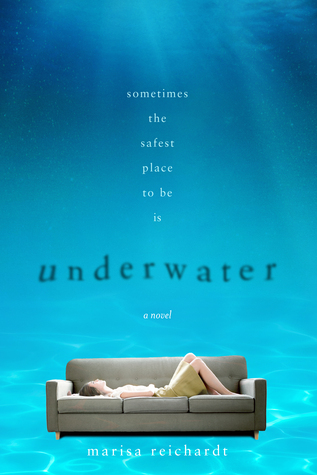 I have heard such good things about this book. It's definitely on my radar to read ASAP!
The Love That Split The World- Emily Henry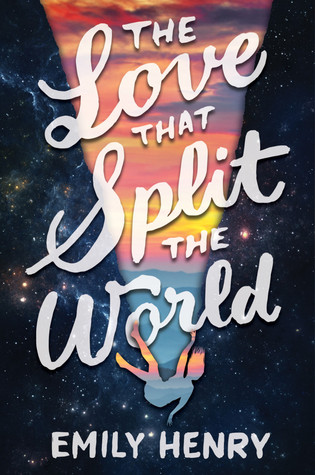 I am so intrigued by this book. I can't wait to see what it's like!
Symptoms Of Being Human- Jeff Garvin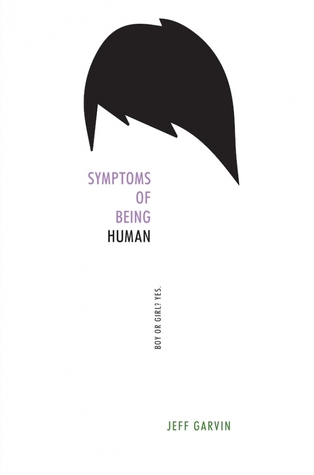 I have heard amazing things about this book by bloggers with similar interest to me.
Walk The Edge- Katie McGarry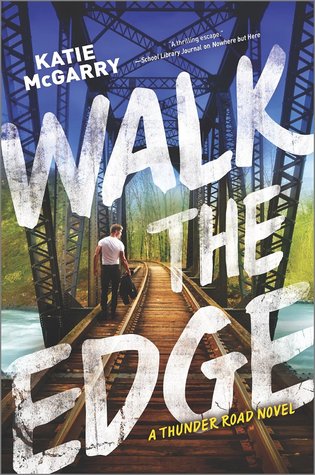 I do love a bit of Katie McGarry's writing. I'm excited to see where this series goes.
Into The Dim- Janet B.Taylor
Time travel seems to be quite popular this year. I'm intrigued to see where this book goes! 🙂
Flawed- Cecelia Ahern
I am excited to read Cecelia Ahern's YA debut. I know I will get around to this book this month as I have an ARC and I've become ever so organised with my ARCS these days! 😉
Truthwitch- Susan Dennard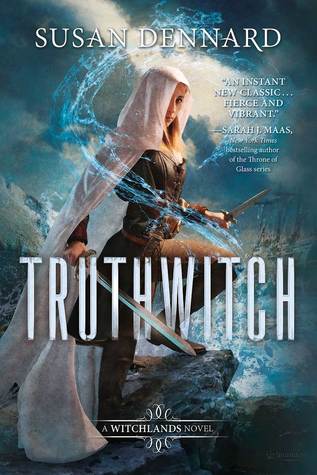 I preordered this book, but still haven't read it. I need to change that. I've heard mixed things about this book, so I'm excited to form my own opinion!
Passenger- Alexandra Bracken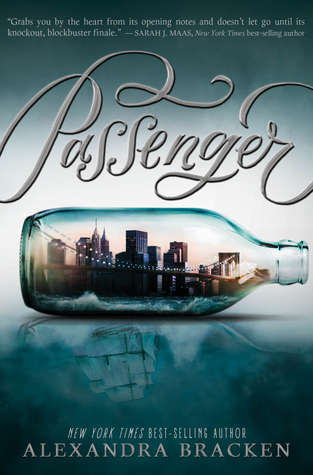 I have seen this book around everywhere! I can't wait to read it and see what all of the fuss is about.
When We Collided- Emery Lord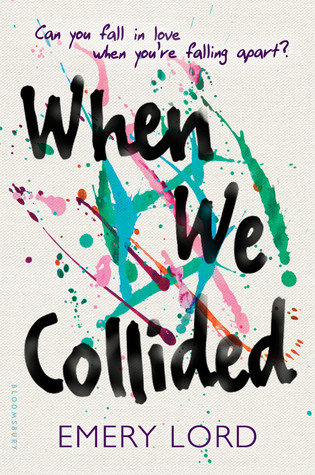 Emery Lord is one of my auto buy authors. I can't wait to read her latest book. I expect big things!
What's on your Spring TBR? Feel free to leave a link to your post and I'll stop by!