Top Ten Tuesday is hosted by the wonderful The Broke and The Bookish. This week's list are ten books we love but feel like we haven't talked about much recently!
In no particular order here are the books that I picked (images go to Goodreads!)
Second Chance Summer- Morgan Matson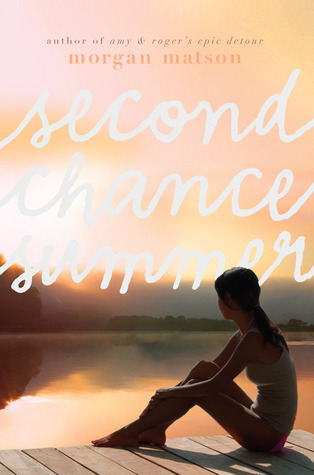 I adore this book. It was the second Morgan Matson book that I read. I wasn't expecting to love it as I wasn't a fan of her debut novel, but I'm glad that I was proved wrong.
My Best Friend's Girl- Dorothy Koomson
I didn't intend to pick another sad book, but this book by Dorothy Koomson is so good! It's moving and realistic. I thoroughly enjoyed it.
The Name On Your Wrist- Helen Hiorns
I was surprised at how much I enjoyed this book. It centres around Corin who lives in a world where your carpinomen- your soul mate- is marked onto your wrist at an early age.
Slumber- Tamara Blake
I don't recall talking about this book much on my blog, but I should do! Regular readers of my blog will know I love all things fairy tale, so this book was perfect for me!
The Lost Daughter- Diane Chamberlain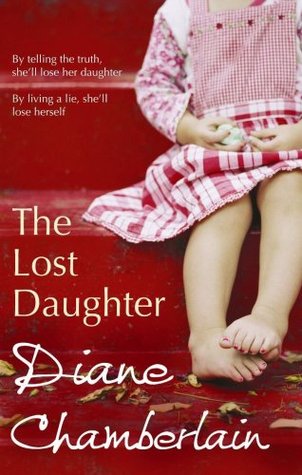 This is the first book of Diane Chamberlain's that I read. I thoroughly enjoyed it. It gripped me from the beginning.
The Boy With The Cuckoo Clock Heart-Mathias Malzieu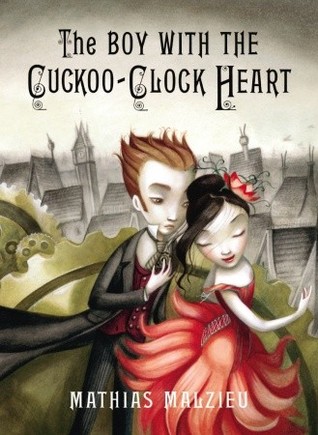 This book is ever so unique. I know it has mixed reviews, but I thought it was a quick, enjoyable read.
The Historian- Elizabeth Kostova
I was surprised at how much I enjoyed this book. I'm not always a fan of vampire reads, but this book was exceptional!
Jasmyn- Alex Bell
Another fairy tale-esque read. I absolutely adored this story.
The Bronze Horseman- Paullina Simons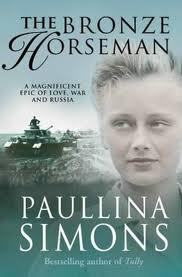 I still have very fond memories of reading this book! It takes a while to get through, but it's so beautifully written.
Hate List- Jennifer Brown
I adore Jennifer Brown's writing. This book has a place in my heart because it was the first book I read by her! It involves a school shooting- so it is a difficult read!
What have you got on your list this week? Feel free to leave a link to your post and I'll stop by!