Top Ten Tuesday is hosted by the wonderful The Broke and The Bookish. This week's list are our top ten most recent 5 star reads. Here are the books that have recently stole my heart!
(Book images go to Goodreads)
Made You Up- Francesca Zappia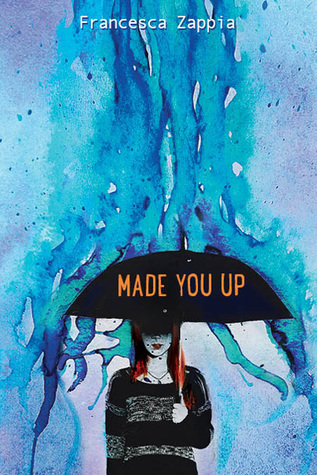 I don't know why I stalled with reading this book. Sure, the hype scared me, but I should have made time for it! I'm so glad that I have now. It's an amazing, intense read. I can't speak highly enough about this book.
The Other Me- Saskia Sarginson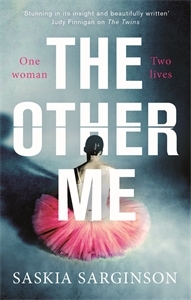 I've said it before, but I really didn't expect to love this book as much as I did. It was another intense read, but so fascinating at the same time.
 The Beloved-Alison Rattle
The wonderful Alison Rattle can do no wrong in my eyes. I absolutely devour everything she writes. I highly recommend you check out Alison's books if you like historical/period books!
I Let You Go- Clare Mackintosh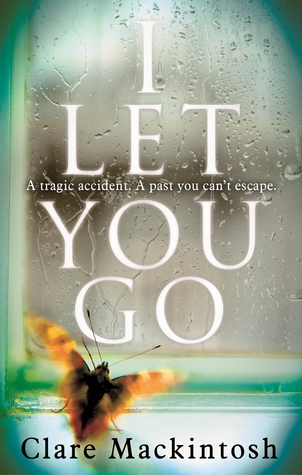 I was utterly gripped by this book. It was completely unpredictable which I really appreciate.
The Last Leaves Falling- Sarah Benwell
I absolutely loved this book. It captured my heart and moved me much more than I had ever anticipated.
Simon Versus The Homo Sapiens Agenda- Becky Albertalli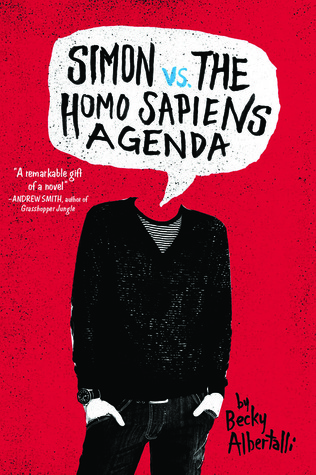 It couldn't be a recent 5 star read list without including my favourite book of 2015. I can't recommend this book highly enough! READ IT!
Boy In The Tower- Polly Ho-Yen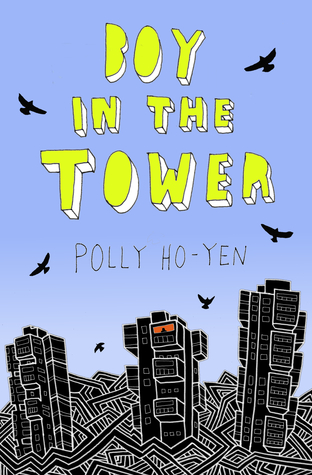 This book hit me as a 5 star read out of nowhere. I really didn't expect to rate it so highly, but I found it to be utterly gripping, unique and so easy to read!
I'll Meet You There- Heather Demetrios
I really enjoyed Something Real by Heather Demetrios, so I was intrigued and somewhat nervous to read the next book she released. I LOVED this book.
Lighter Than My Shadow- Katie Green
This graphic novel is very raw and real. It blew me away.
Pointe- Brandy Colbert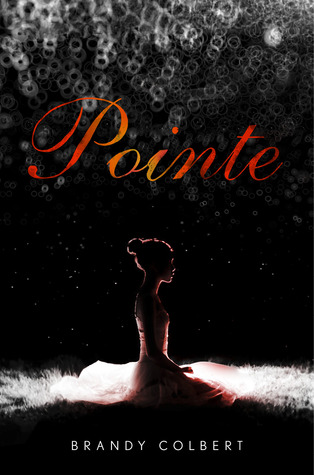 Pointe surprised me. It was much deeper than I had anticipated. A very compelling read.
I can't wait to see other Top Ten 5 star reads this week. Feel free to leave a link to your post and I'll stop by!