Stacking The Shelves is all about sharing the books you're adding to your shelves, be it buying or borrowing. From 'real' books you've purchased, a book you've borrowed, a book you've been given or an e-book they can all be shared!
As ever, click on the book image to get to the Goodreads page!
Bought: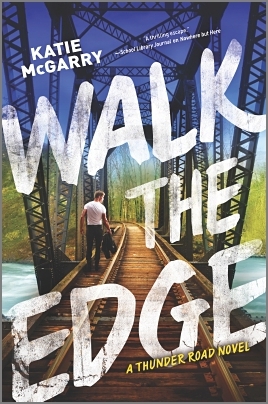 I am really excited to read the nexr book in the Thunder Road series. I find Katie McGarry's writing incredibly addictive. Hopefully I'll find time to read it soon!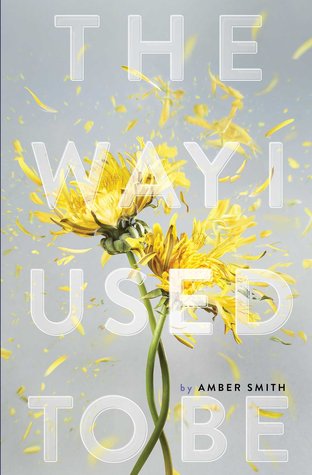 I have had this debut novel on my radar for quite some time now. I have heard such good things. It sounds like it's going to be a tough read as it has heavy subject matter.
What have you added to your shelves this week? Feel free to leave a link to your post!