Top Ten Tuesday is hosted by the wonderful The Broke and The Bookish. This week's list are ten books we think a certain person should read. I decided to think about books that I think every teacher should read. That might be for the teacher to read for themselves or to have a copy in their classroom.
In no particular order here are the books that I picked (images go to Goodreads!)
The Reason I Jump- Naoki Higashida
This book is a must for teachers who experience teaching a child with autism. It really opened my eyes. I recommend it to teachers and others. It's just so honest. I adore it.
The Curious Incident of The Dog In The Night Time-Mark Haddon
I really enjoy this book and I think it brings with it a beautiful message which is important for those involved in education. It's not just about Asperger's. It has more to that. It's interesting to see the world from a child's eyes.
To Kill A Mockingbird- Harper Lee
I just think this is a really important book to read as an educator. It teaches about inequality and prejudice. Urgh, I love it!
I Am Malala- Malala Yousafzai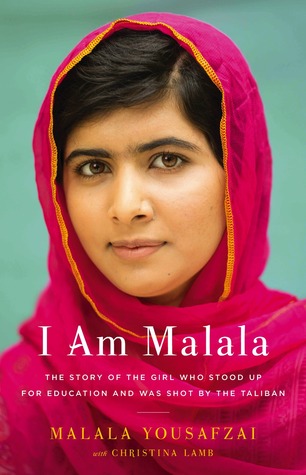 I am yet to read this book, but I have been suggested it by so many education professionals that I felt justified to put it on my TBR list and this list!
Books for the classroom
Elmer- David McKee
I love the message of Elmer. Celebrating differences. It's what I'm all about!
The True Story of the 3 Little Pigs by Jon Sczieska
I adore this book (so do my class!) about the 3 Little Pigs from the wolf's point of view!
El Deafo- Cece Bell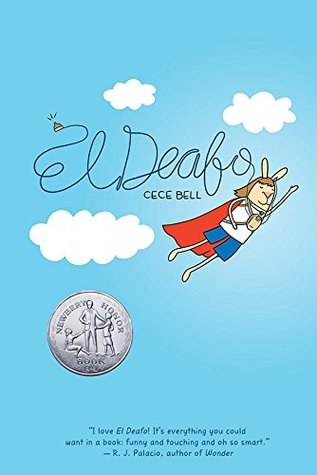 I really enjoyed this graphic novel which is perfect for middle grade readers. I thought it celebrated diversity beautifully.
Matilda- Roald Dahl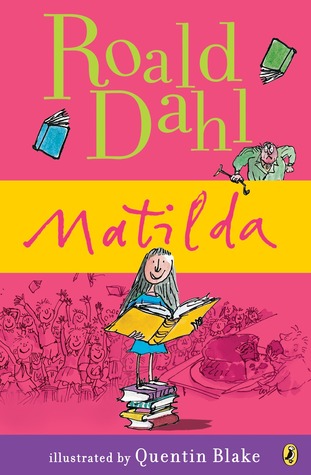 One of my favourites. Every classroom should have Roald Dahl in them.
The Huge Bag Of Worries- Virginia Ironside
I loved using this book with our class, it helped them think about their worries and how they'd address them.
Oh, The Places You'll Go- Dr Seuss
I absolutely adore this book. I'm hoping to read it to my class nearer the end of the school year to inspire them on their next journey!
What have you done for your Top Ten list this week? Feel free to leave a link to your post and I'll stop by! 🙂