Top Ten Tuesday is hosted by the wonderful The Broke and The Bookish. This week's list are our top ten books that will make you laugh or at least chuckle! I don't often laugh out loud at books, so I decided to go for light and fun reads which will probably raise a smile! Here are the books that I have picked!
(Book images go to Goodreads)
The Undomestic Goddess- Sophie Kinsella
Sophie Kinsella's writing can always make me smile. Mostly because some of what her characters get up to is utterly ridiculous. Sophie's books are great for something light and fun. They don't take too much concentration yet they're interesting enough to capture your attention.
Adorkable- Sarra Manning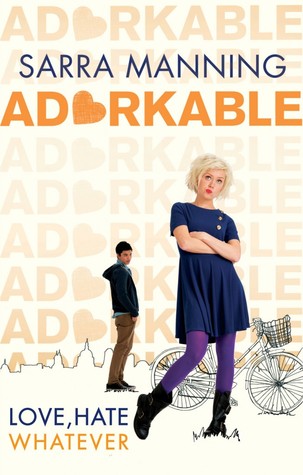 I enjoyed this book. It's light, fun and easy to read. It was another one that made me smile!
Going Vintage- Lindsey Leavitt
This is another great light read. It's got some fantastic characters and a relatable plot. It's about young people reliant on modern technology!
Geek Girl- Holly Smale
Geek Girl is such a great series. I think it's very feel good. As the series progresses it's definitely developing much more depth. I love how it embraces geekiness!
A Sudden Crush- Camilla Ilsey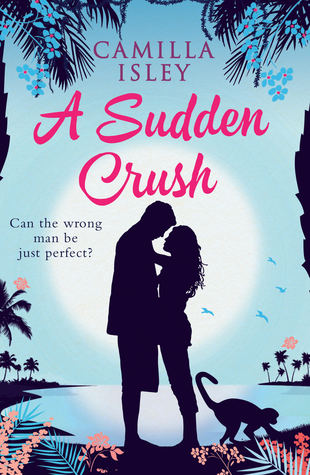 This book is perfect for fans of women's fiction (okay chick-lit!)  It's so easy to read.
The Fill In Boyfriend- Kasie West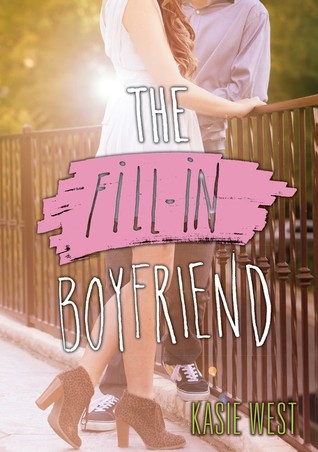 If you're looking for a light, fluffy, contemporary read then Kasie West is a perfect choice.
Since You've Been Gone- Morgan Matson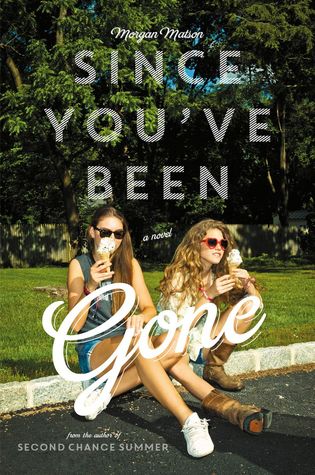 This book has its sad moments, but mainly it just made me feel warm and fluzzy. We all want that!
The Break Up Artist- Philip Siegel
I adored this book. I wasn't expecting to. To be honest, I thought it would be super cheesy, but it wasn't! It's light and fun to read.
The Boy In The Dress- David Walliams
I was pleasantly surprised by this book, which I recently read for part of the kid-lit challenge that I do with my sister Beth. The comparisons to Roald Dahl are utterly justified in my opinion. This book warmed my heart and made me smile!
Born Weird- Andrew Kaufman
This is SUCH a strange book, but well worth exploring. It's better not knowing a lot about it before you read it. 
What books make you laugh? Feel free to leave a link to your post and I'll stop by!