Stacking The Shelves is all about sharing the books you're adding to your shelves, be it buying or borrowing. From 'real' books you've purchased, a book you've borrowed, a book you've been given or an e-book they can all be shared!
As ever, click on the book image to get to the Goodreads page!
NetGalley:
I really like Nina LaCour and David Levithan's writing, so I was pleased to be approved for this book! I hope to read it soon.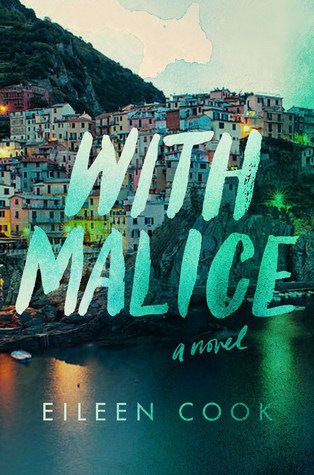 I was immediately intrigued by the synopsis of this book. It centres around a girl who wakes up in hospital and can't remember the last six weeks of her life.
Bought: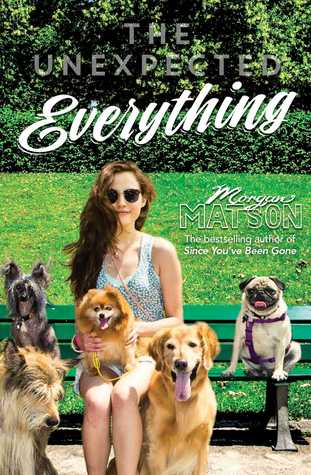 I adore Morgan Matson's writing and I love contemporary YA. I'm looking forward to getting stuck into this book as soon as I can!
Dorothy Koomson is one of my favourite auto buy authors. I didn't even read the synopsis of this book before I bought it. Dorothy's books are always deep and meaningful. They take you on an adventure. I'm looking forward this one too!
What did you add to your shelves this week? Feel free to leave a link to your hauls and I'll stop by at some point!