Stacking The Shelves is all about sharing the books you're adding to your shelves, be it buying or borrowing. From 'real' books you've purchased, a book you've borrowed, a book you've been given or an e-book they can all be shared!
As ever, click on the book image to get to the Goodreads page!
Bought: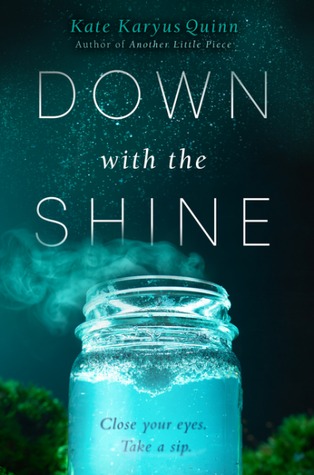 For some reason this book completely escaped my attention. I love the author's wonderfully unique books. I want to say thanks to Lauren for bringing this one to my attention!
This is another book that came to my attention via another blogger. Thanks to Hayley for the recommendation. This book looks fantasically diverse which is my sort of thing!
What have you added to your shelves this week? Feel free to leave a link to your post and I'll stop by! Happy Reading 🙂