Top Ten Tuesday is hosted by the wonderful The Broke and The Bookish. This week's list is all about those beach reads. I haven't necessarily read these books on the beach, but they are definitely books that I define as perfect for the beach!
Books are in no particular order with book images going to the Goodreads page!
Big Little Lies– Liane Moriarty– I love a gripping read. If I've got a lot of time to sit around and devour a book, it can often be a psychological thriller. This book is about an awful parent's evening…
Me Before You– Jojo Moyes– If you don't mind crying on the beach, I'd recommend this book. Also because I like to recommend it wherever possible. ❤
Giovanna Fletcher is a great chick-lit writer. Her books are easy to enjoy and so they qualify for a beach read in my eyes!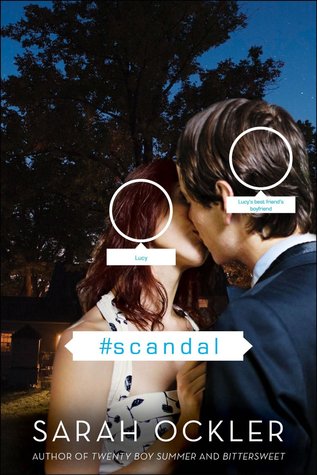 I haven't read a lot of Sarah Ochler's books, but I enjoy both of these pictured above. Twenty Boy Summer has a more serious edge to it, but #scandal also deals with issues (the perils of social media!)
Paige Toon's books are some of my favourites in the genre. I love how her characters appear in other books. It makes every book so familiar!
I love Cecelia's books for how magical they can be. I really like Cecelia's writing style.
What are your Top Ten Beach Reads? Feel free to leave me a link to your post and I'll stop by!