Top Ten Tuesday is hosted by the wonderful The Broke and The Bookish. This week's list are the Top Ten books releases for the second half of 2016. How are we already in June!? Crazy!
As ever, click on the book image to get to Goodreads!
June
My Lady Jane- Cynthia Hand, Brodi Ashton and Jodi Meadows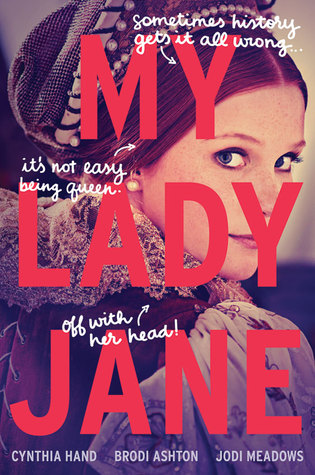 I am really excited about reading this book. I love the topic and I adore Cynthia Hand and Brodi Ashton!
Always With Love- Giovanna Fletcher
I really enjoy Giovanna Fletcher's writing and I'm looking forward to reading the sequel to her debut novel Billy and Me. 
July
Harry Potter and The Cursed Child- J.K Rowling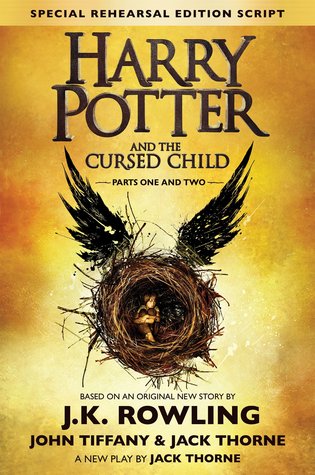 As a huge Potter fan, I'm very much looking forward to this!
P.S. I Like You- Kasie West
I really enjoy Kasie West's contemporaries and summer is the perfect season to read them in!
On The Other Side- Carrie Hope Fletcher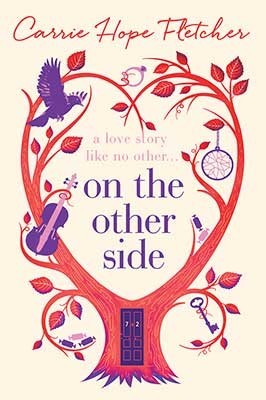 I'm intrigued by the synopsis of this book. I am looking forward to getting stuck into it!
Nothing Tastes As Good- Claire Hennessey
Another one I'm intrigued about. This book tackles mental illness. I'm very curious.
All About The Hype-Paige Toon
Paige Toon's YA spin off series is such fun. Perfect summer reads!
The May Queen Murders- Sarah Jude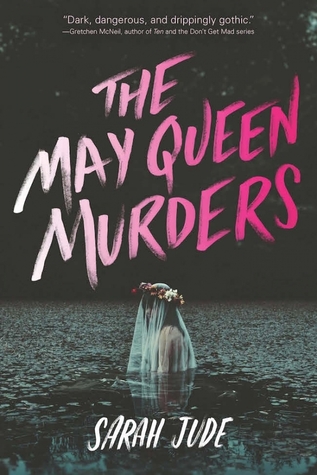 Love this cover. I'm excited about this story.
October
Stealing Snow- Danielle Paige
I have to admit that I wasn't aware of this book until I was sent an ARC a few weeks back. I wasn't the biggest fan of Dorothy Must Die but I shall give this book a try.
November
Heartless- Marissa Meyer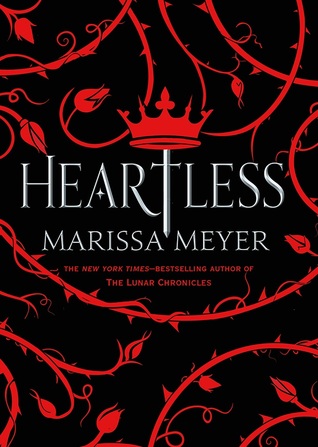 Very excited to read more from Marissa Meyer! Especially excited that this book involves Alice in Wonderland!
What releases are you looking forward to for the next part of the year? I feel my TBR growing already…Feel free to leave a link to your posts!