Stacking The Shelves is all about sharing the books you're adding to your shelves, be it buying or borrowing. From 'real' books you've purchased, a book you've borrowed, a book you've been given or an e-book they can all be shared!
As ever, click on the book image to get to the Goodreads page!
Bought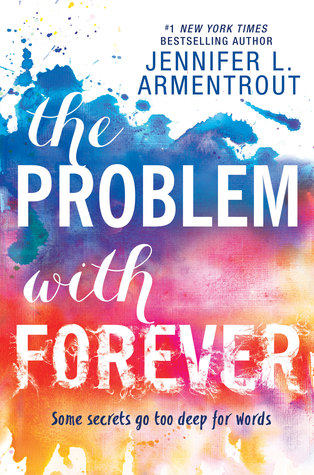 The synopsis of this book really captured my attention. That and I'm intrigued to read more from Jennifer L.Armentrout!
I've heard a lot of good things about this book recently. It looks like it could make me weep though!
A short but sweet haul for me this week. What have you added to your shelves? Feel free to leave a link and I'll stop by. Happy Reading 🙂