Top Ten Tuesday is hosted by the wonderful The Broke and The Bookish. This week's list are my Top Ten 2016 releases so far! Most of the books I've read this year have been previous releases, so this list was somewhat tricky for me.
Click on the book image to get to Goodreads!
Highly Illogical Behaviour- John Corey Whaley
I read this book in early June and absolutely fell in love. It is one of my favourite books of 2016 so far. I highly recommend it, if you are interested in reading books about mental illness.
Orangeboy- Patrice Lawrence
I didn't expect to enjoy this book as much as I did. I really loved the story. It involves drugs, gangs and drama. Not my usual sort of read, but I'm glad that I read it!
This Where It Ends- Marieke Nijkamp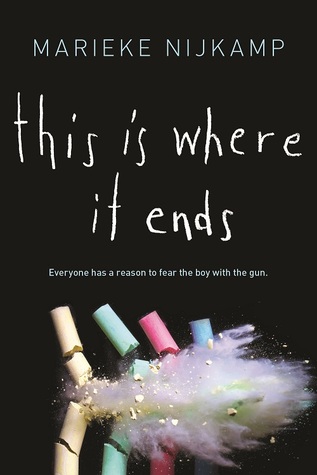 I had been anticipating this book for a while now. Marieke is an old friend of mine and I was so ever so proud of her after reading this book.
When We Collided- Emery Lord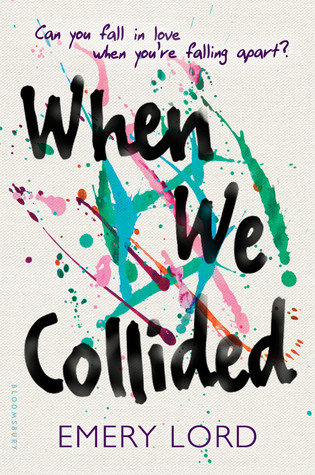 Even though this isn't my favourite read by Emery Lord, I really enjoy her writing style, so it earns itself a place on my list!
Flawed- Cecelia Ahern
I have loved Cecelia's adult books, so was excited to see what her YA book brought. I have to admit to being very impressed! I didn't think I would be.
Radio Silence- Alice Oseman
I preferred this book to Alice's debut novel. I was really impressed by this story!
When I Was Invisible- Dorothy Koomson
Again, not my favourite from the author, but it's still a fantastic piece of women's fiction!
Walk The Edge- Katie McGarry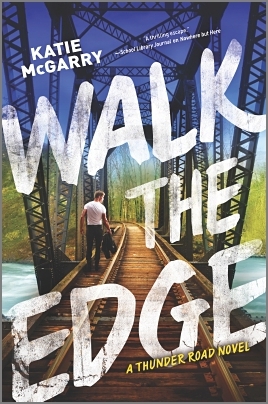 I always enjoy reading about the characters in a Katie McGarry story! This book was no exception.
You Know Me Well- Nina LaCour and David Levithan
I thought this was cute and easy to read. Just what you need sometimes!
The Unexpected Everything- Morgan Matson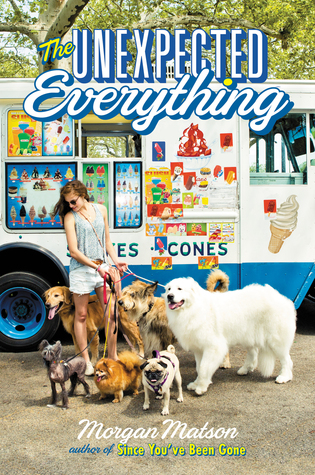 Again, not my favourite Morgan Matson book ever, but still a good contemporary YA release for 2016!
As you can see, a lot of my favourites haven't been 2016 releases. Nevertheless, these 10 books have been decent reads! What are your favourite 2016 releases so far? Feel free to leave a link to your post!