Top Ten Tuesday is hosted by the wonderful The Broke and The Bookish. This week's list is a Top Ten Freebie, so I thought I'd go with my favourite Roald Dahl books.
As regular readers of my blog will know, I have loved sharing Roald Dahl with my class of 6-7 year olds this year. We have read 8 out of the 10 books on my list. I haven't read The Witches with them as some parents aren't keen… and Revolting Rhymes is too rude for them.
Books are in no particular order with book images going to the Goodreads page!
Matilda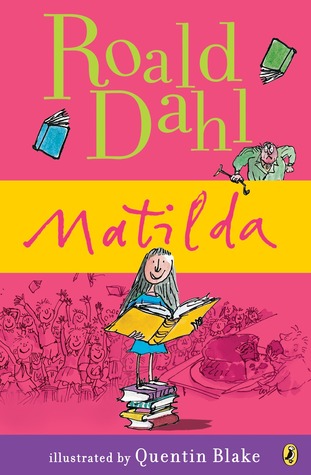 Matilda will always be my favourite Roald Dahl book. You have to love a little bookworm really, don't you? I absolutely love this story and so did my class!
The BFG
The BFG is such a great book. It really captured their attention. They're still going on about whizzpoppers months down the line…
The Witches
I'm sad that I haven't had the chance to read this book to my class as I absolutely adore it. However, I totally have to respect the parent's wishes and I can understand the concern that this particular parent has!
Charlie and The Chocolate Factory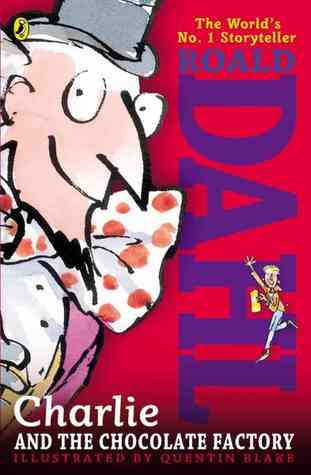 Another classic Roald Dahl book. I loved reading this one as a child and to my class.
George's Marvellous Medicine
George's Marvellous Medicine was the first book I read with my first ever class, so it now has a very special place in my heart. ❤
The Twits
The Twits are so wonderfully wicked to each other. I love it!
The Magic Finger
A quick read but with a deeper message. My class really enjoyed discussing morals with this one!
Esio Trot
I loved reading this book. I asked my class to spell tortoise and showed them that's 'Esio Trot' backwards. It blew their minds, bless them!
Fantastic Mr Fox
This book is a new addition to my Roald Dahl top ten as I didn't enjoy it as much as a child. However, when reading it to my class I found its charm!
Revolting Rhymes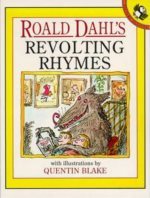 This book is far too naughty to read to my class, but it's hilarious!
Are there any more Roald Dahl worshippers out there? Let me know!
What have you picked as your freebie this week? Feel free to leave a link to your post!