Top Ten Tuesday is hosted by the wonderful The Broke and The Bookish. This week's list are my Top Ten books I have enjoyed that have under 2000 ratings on Goodreads. The way you do this is go to Goodreads, your read list, at the top of your read list where it says settings you can add a column for # of ratings, then you can sort by that. If you aren't a Goodreads user you can look up books you think are underrated and see what their # of reviews is on Goodreads.
Click on the book image to get to Goodreads! (These books are from lowest-highest of my under 2000 ratings list)
Orangeboy- Patrice Lawrence
This book came out last month and I wish I saw it around more in the blogosphere!
V is for Violet- Alison Rattle
I love Alison Rattle's writing so much and this book is so wonderful. It's a gripping mystery/thriller/period drama. I love it.
The Haunting- Alex Bell
I love Alex's books and this one really creeped me out!
The Madness- Alison Rattle

Another one from the very underrated Alison Rattle. Her books make you feel like you're inside the story, feeling and experiencing the action. I highly recommend her books.
The Girl Who Walked On Air- Emma Carroll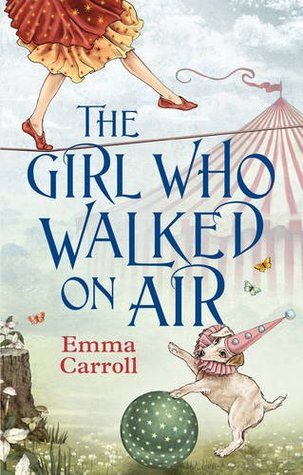 Emma Carroll is a fantastic writer for middle grade fiction. I love her books! I can easily see me using them in the classroom in the future!
Boy In The Tower- Polly H0-Yen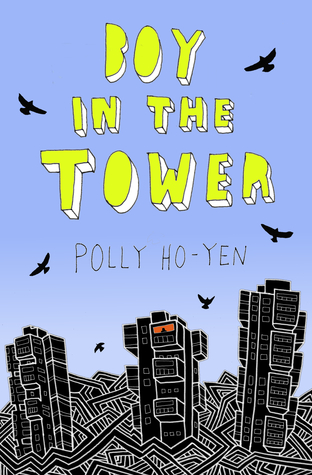 This book was a really interesting, unique read. I didn't expect to love it as much as I did.
Radio Silence- Alice Oseman
This book has great ratings on Goodreads, but not nearly enough in my opinion. It's such a gripping read, which I much preferred to Alice's debut!
Lighter Than My Shadow- Katie Green
I absolutely loved this memoir of Katie's struggle with an eating disorder. It's in the form of a graphic novel and I have to say, it completely blew me away.
Of Scars and Stardust- Andrea Hannah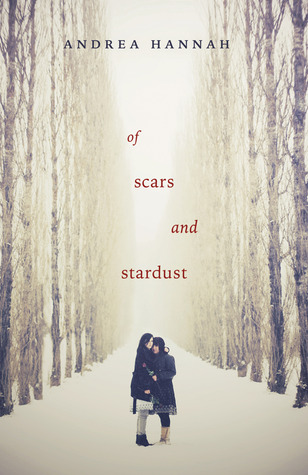 I do love this book and wish that more people had read it. I still think of it! It was different and gripping.
A Kiss In The Dark- Cat Clarke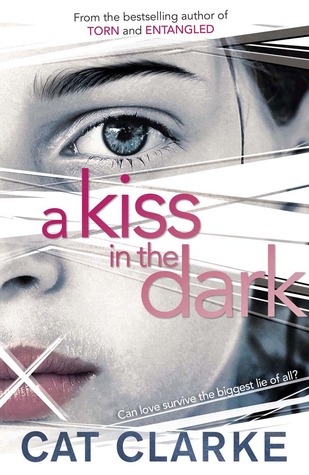 I thought this was one of Cat Clarke's best books. I found it to be utterly gripping and a real page turner.
Which books made it to your list this week? Feel free to leave a link and I'll stop by later! 🙂